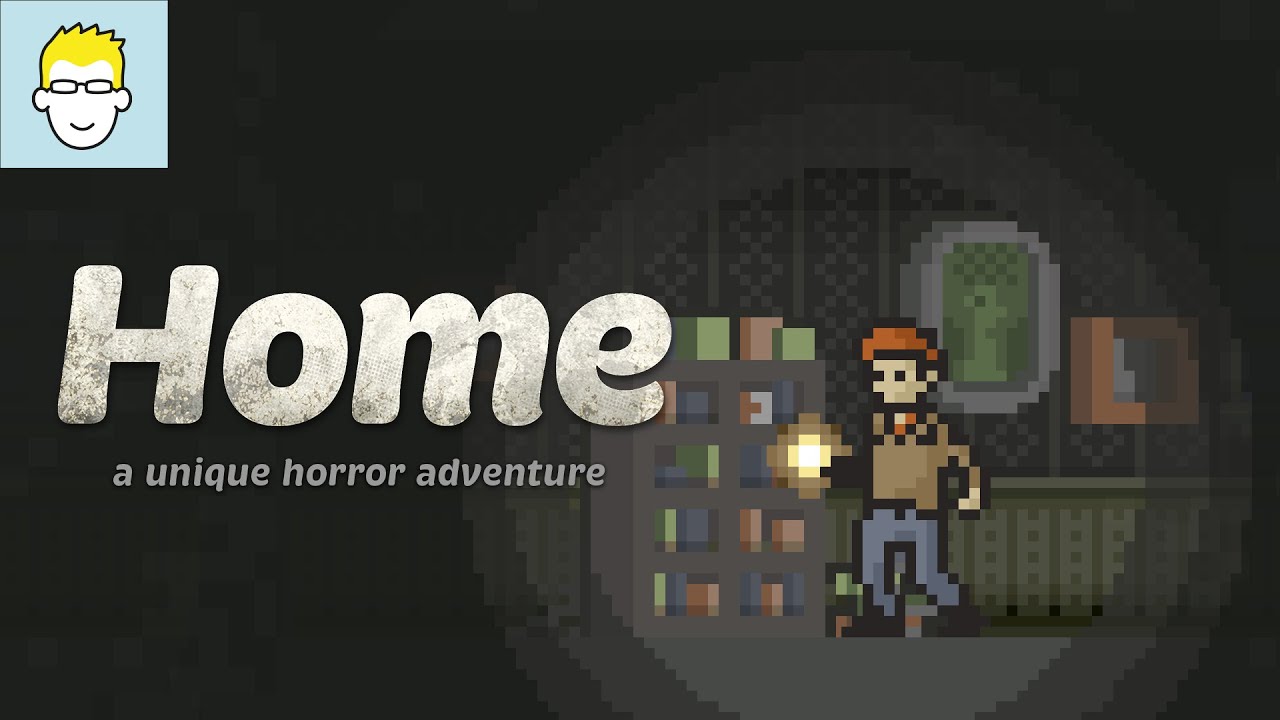 PlayStation Plus members get 50% off the Cross Buy bundle for the first week
The question I have received most over the last several months has been, "When is Home coming to Europe?" After what I know has been way too long, I'm happy I can finally say: next week!
More accurately, next Wednesday, 15th April, for both PlayStation 4 and PS Vita, and just like in North America, Home is Cross Buy, so players will get both versions for one price.
As a thank you for your patience, PlayStation Plus users will get the Cross Buy bundle for 50% off for the first week.
If you haven't played or heard of Home, what's the big deal? Well, it's a horror-themed adventure game with a story you control. You wake up in a dark, dusty house that isn't yours, with a pain in your leg and a desperate need to make sure your wife is okay. Home is a unique experience — there's no inventory, no combat, and no death. It's a narrative-focused game you get sucked into and just play.
This is one murder mystery where very key details of the plot, and the outcome, are entirely up to the player. It's not that the game features simple binary choices and a good ending or bad ending — it pays attention to you and your decisions, and as you play, the story unfolds according to your actions. What you learn by the end will be far more nuanced than you might expect. And, as with a real mystery, you might not get all the answers, which is why Home players often run through the game more than once.
More importantly, however; it's a game people enjoy talking about and comparing notes on. And ever since the game's original release, I've allowed players to share their stories with me — I've collected some pretty interesting theories out there, including many I wish I'd thought of myself. You can see some of them and contribute your own here — but don't do so until you've finished the game, or you'll ruin everything for yourself.
Home's explosive success has been an amazing ride, and I'm genuinely stoked to bring it to more players across the pond. I hope you'll give it a shot on the 15th — remember, though: lights out, crank the sound and enjoy!