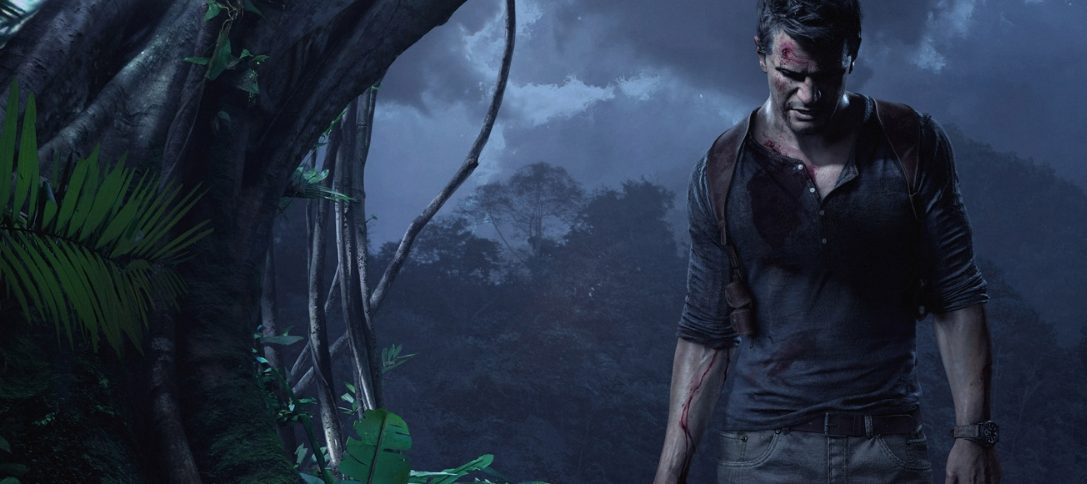 Let us know what you're most looking forward to in the next 12 months
Wakey wakey everyone. Shake off those New Year's Day hangovers and post-Christmas blues – 2015 is here and it brings with it some absolutely tantalising gaming prospects. And the best place to enjoy said entertainment? Well, I hope you'll forgive us for arguing that it's on PlayStation 4. Our proof? See exhibit 1 above and check out 15 big PS4 console exclusives heading your way in the next 12 months.
Of course, that's just a taste of what 2015 holds in store for gamers. Our third party partners are readying some massive blockbusters, such as Batman: Arkham Knight, The Witcher 3: The Wild Hunt, Mortal Kombat X, Battlefield Hardline, Dying Light and Evolve.
And our talented friends in the independent development community are stepping up to the plate too. Hotline Miami 2: Wrong Number, Grim Fandango Remastered, Axiom Verge, Not a Hero, Soma, Broforce, Titan Souls, Super TIME Force Ultra, Gang Beasts, Broken Age, N++, Galak-Z, Hyper Light Drifter, Shovel Knight, OlliOlli 2… the list goes on and on.
In short, it's shaping up to be a banner year for PlayStation gamers.
So, check out the video above and then let us know how your 2015 shopping list is shaping up in the comments below.
Finally, I'll take this opportunity to wish everyone a happy and prosperous 2015 on behalf of everyone here at SCEE! Normal PlayStation Blog service will resume next week – until then, have a great weekend!