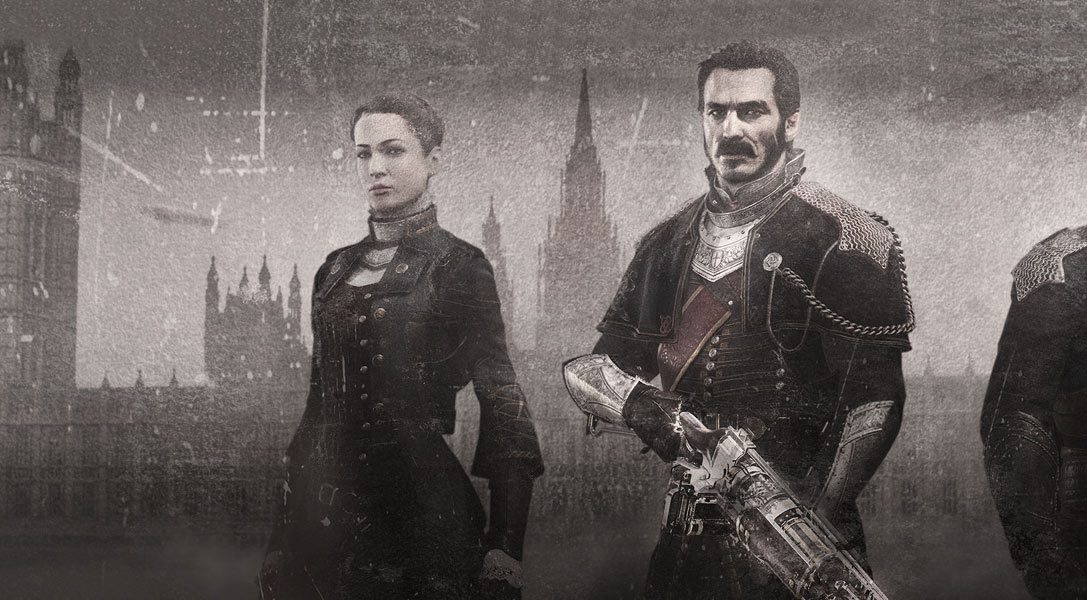 Check out a festive clip from Ready At Dawn's forthcoming PS4 adventure
Our last showing at PSX was an amazing experience and a great opportunity to meet some of you. First and foremost, we wanted to thank you for all your support. It's only a couple of months until the release of our game and we're really looking forward to having everyone play it.
With Christmas and the New Year upon us, we wanted to send everyone our best wishes and leave you with a little something special from 1886. Happy holidays!