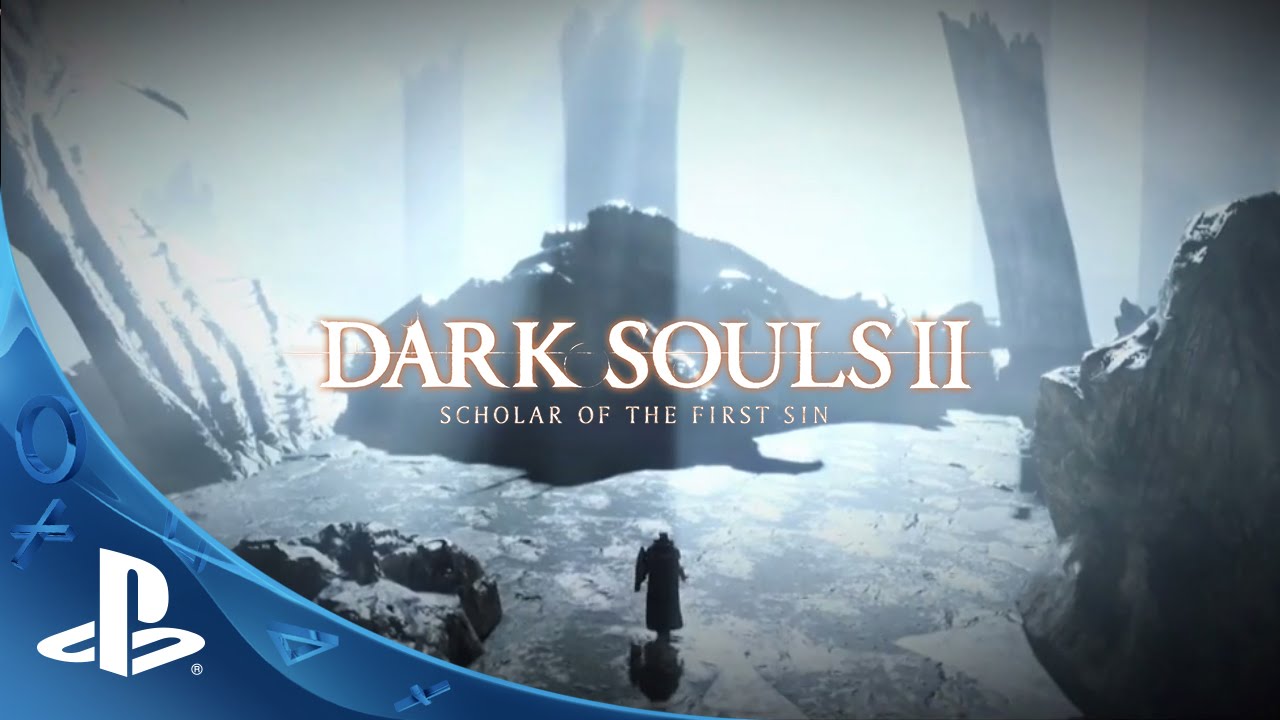 Expanded edition of this year's action RPG sequel incoming
Hello, PlayStation fans! I am beyond excited to finally reveal Dark Souls II: Scholar of the First Sin, a very special project from Bandai Namco Games Inc and FromSoftware available April 2015 for PlayStation 3 and PlayStation 4!
That, my friends, is not a typo. Dark Souls II: Scholar of the First Sin is coming to the PlayStation 3 AND PlayStation 4 system next year! Not only that, but it will take advantage of the next generation capabilities of PlayStation 4, giving fans of the series and newcomers alike updated visuals, rebalanced gameplay, a higher maximum number of players for online play, new and deadlier enemies, a brand new NPC to discover, expanded lore and new in-game events.

The game also has the Crown of the Sunken King, Crown of the Old Iron King, and Crown of the Ivory King DLC already included as well. This is the ultimate version of Dark Souls II.
The PlayStation 3 version of Dark Souls II: Scholar of the First Sin will be bundled with all three DLC missions and also include the additional NPC, expanded story, in-game events as well as improved gameplay balance and online matchmaking functionality. PlayStation 3 owners who already own Dark Souls II will receive the improved balancing and matchmaking as well as expanded story content free of charge as a large-scale update. In short, we've got you covered if you've been thinking about jumping into the Dark Souls universe or are already a hardcore fan of the series for the PlayStation 3 system.