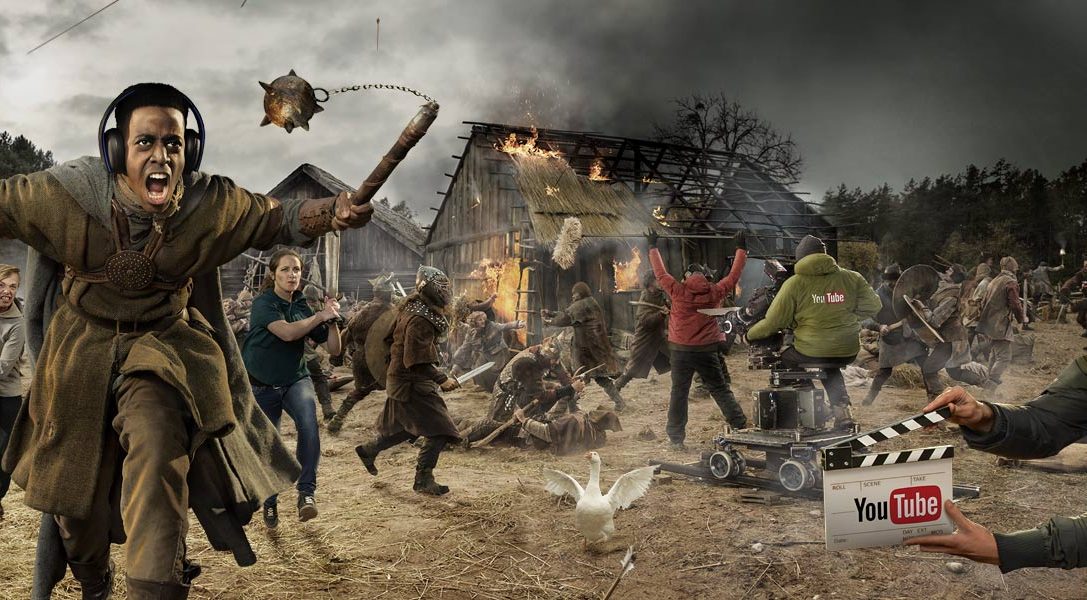 Get a first look at the new ad before it arrives on screens
Hi everyone. Today we are very excited to share with you our new TV ad for PS4. You can check it out above.
On PS4 you can connect with the biggest next-generation community of players around the world and in the TV ad we see two gamers running through their options of how to call in support: either via the PlayStation App, checking out YouTube, or using Share Play to call in a friend for reinforcements.
We hope you like it!