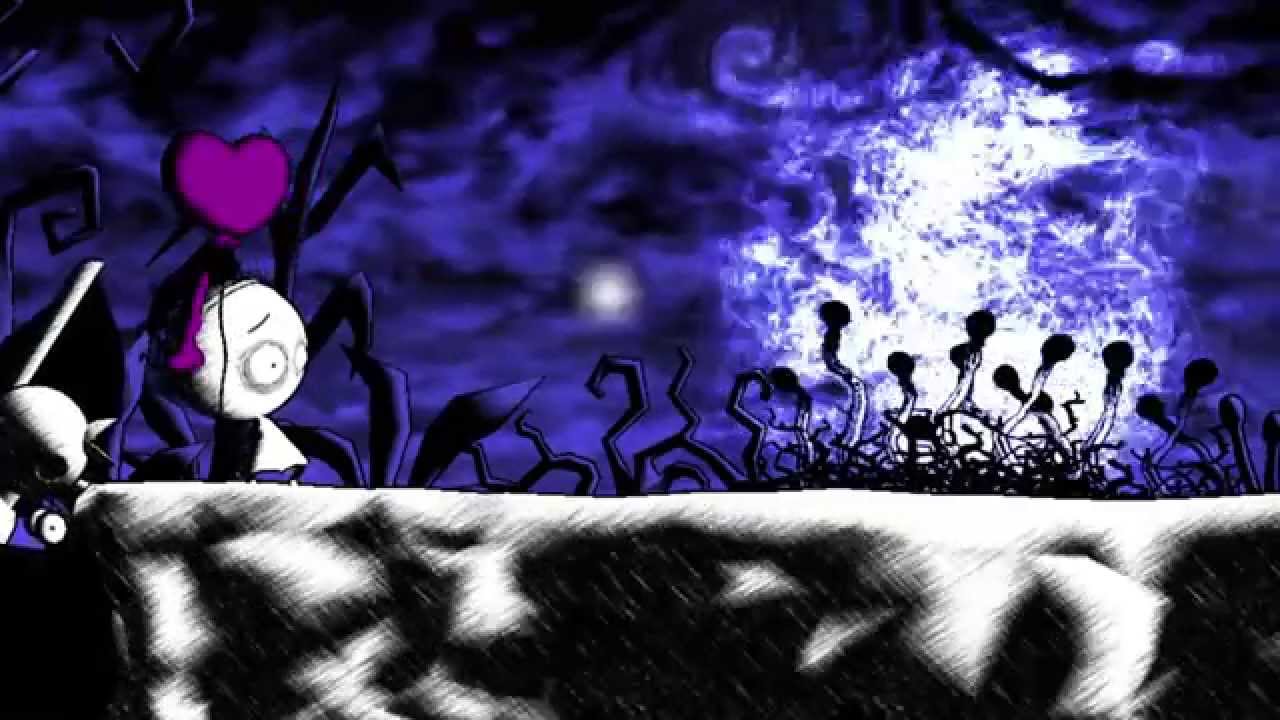 And watch the first in a series of developer diaries from creator Ovosonico
Hi everyone, Massimo Guarini here from Ovosonico! Over the coming weeks we're going to be releasing three developer diaries, sharing an insight in to the Ovosonico, the Murasaki Baby and the unique music behind the game.
This first video offers a deeper look into the Ovosonico, its creation and the team. We're also pleased to announce that Murasaki Baby will be coming exclusively to PlayStation Vita on 17th September, 2014.
I founded the studio when I came back from Japan in 2011. I felt it was the right time for me to risk everything and try to set up a studio. We started pitching ideas to publishers in general and one of those was Sony Computer Entertainment Europe. The funny thing is that we were pitching to Sony a completely different game.
After some months of back and forth, and flying to London and Liverpool, I happened to have in my bag this five slide presentation with the little black and white baby that you know now and said, "Hey guys, what do you think about this?" They thought the idea was cool! I flew back home and the very next morning I received a call from the same producer and he said, "'You know what, we want this one. We want to go with this one!"
Check out the video to hear more about our studio from Fabio Paglianti, the Internal Producer here at Ovosonico. We hope you enjoy watching!
Murasaki Baby will be available for the PS Vita through PlayStation Store on 17th September for £7.99/€9.99.