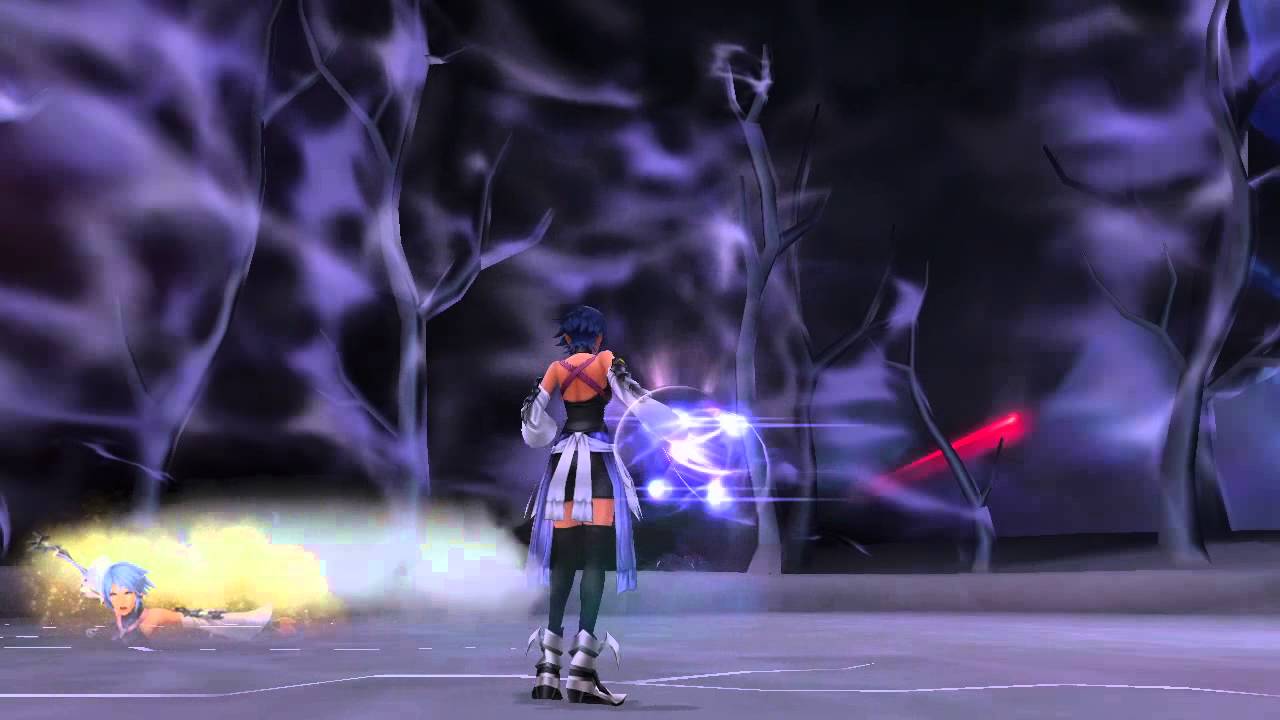 Square Enix details all the additions you can expect in its action RPG collection
One of the most common questions we receive all over the place is "What exactly is new to Kingdom HeartsHD 2.5 ReMIX?" Well, we've made it easy for everyone. In the latest "New Features" trailer, we highlight a few of the MANY new pieces of content that you all can enjoy on 5th December!
Brand new to PAL territories, the FINAL MIX versions of both Kingdom Hearts II and Kingdom Hearts Birth by Sleep are two of the stories included in this compilation. So you get to relive Kingdom Hearts awesomeness, for the first time!
In addition to everything detailed in the trailer, just a small sliver of things that you can look forward to include:
Kingdom Hearts II

 A remastered soundtrack has been completely overhauled by an orchestra to provide a richer and more beautiful experience. Over 90 of the music tracks have been remastered
A secret movie that leads in Kingdom Hearts Birth by Sleep
New gummi ship missions
Kingdom Hearts Birth by Sleep

New action and support abilities
New deck commands and a command style – "Rhythmic Mixer"
New items!
Kingdom Hearts Re:coded

Never before cinematic cutscenes based off of your favorite battles, including – Data Sora vs. Data Riku
If you weren't already looking forward to fighting in Mickey's house in Timeless River or lightcycling through Space Paranoids or driving yourself crazy by playing that ice cream mini game in Disney Town in Birth by Sleep….there is a lot more content to look forward to!
Let's. Get. HYPED!
Kingdom Hearts HD 2.5 ReMIX will be exclusively on PlayStation 3 this 5th December 2014! Make sure you preorder to get a complimentary upgrade to the Limited Edition, which contains the free exclusive Disney collectible pin badge at participating retailers. Preorder here! [link www.kingdomhearts.com/preorder]
What new feature are you looking forward to the most in Kingdom Hearts HD 2.5 ReMIX?