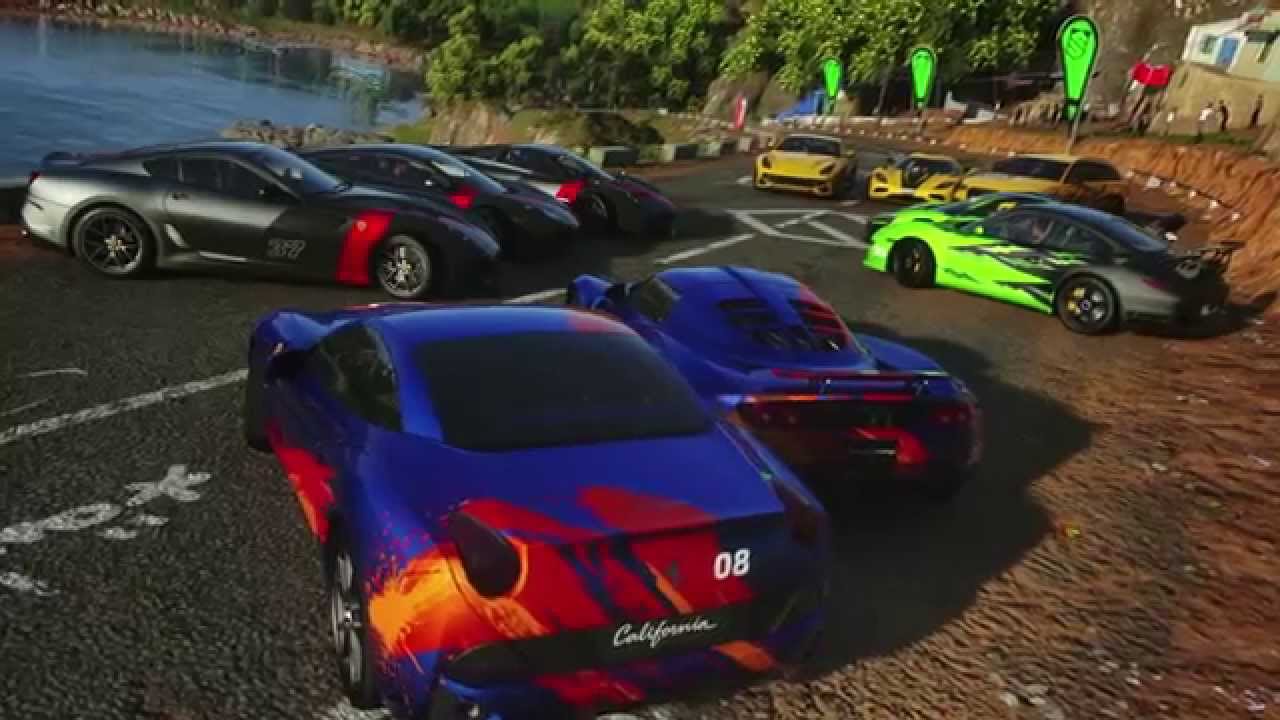 Gamescom 2014 video shows how challenges are integral to Evo's PS4 racer
It's Gamescom 2014, which means we're sharing a new DRIVECLUB trailer with you all! This time, we're showing you how challenges bring the world of DRIVECLUB together to prove who's got the skills to earn fame for their club.
DRIVECLUB is all about enjoying the thrill of the fastest and most exciting cars on the planet, sharing the fun of driving them in stunning events and challenges that you set-up with friends.
It's not just about crossing the finish line first – although that will net big rewards for you and your club – there's a lot more to play for in every race. Earn big points for driving with flair or expert precision. Earn accolades for each of your cars and club. Try and beat face-offs for drifting, speeding & nailing the racing line. Everything you do earns you fame, which helps you unlock new cars and liveries for you and your club.
When you do cross the finish line, you can start something new with your friends by creating a challenge. Who you include is up to you, but it pays to get as many drivers and clubs involved as possible, because the rewards become bigger when more people take part.
You can even set up the challenge so that everyone involved can invite the drivers and clubs they want to join in, sparking new friendships and rivalries and giving your challenge the chance to go viral.
In this video we asked our friends across the PlayStation family to get involved, so keep a look out for friendly faces from Naughty Dog, Media Molecule, Guerrilla Games, Santa Monica Studio, XDev, SCEE and of course Shuhei Yoshida. So check it out (again!) and start thinking about who you will play DRIVECLUB with – and share this trailer with them so your club is ready for launch on 8th October ;)
Enjoy all of the excitement that comes out of Gamescom everyone – there's more to come from Evolution Studios at the show! ☺