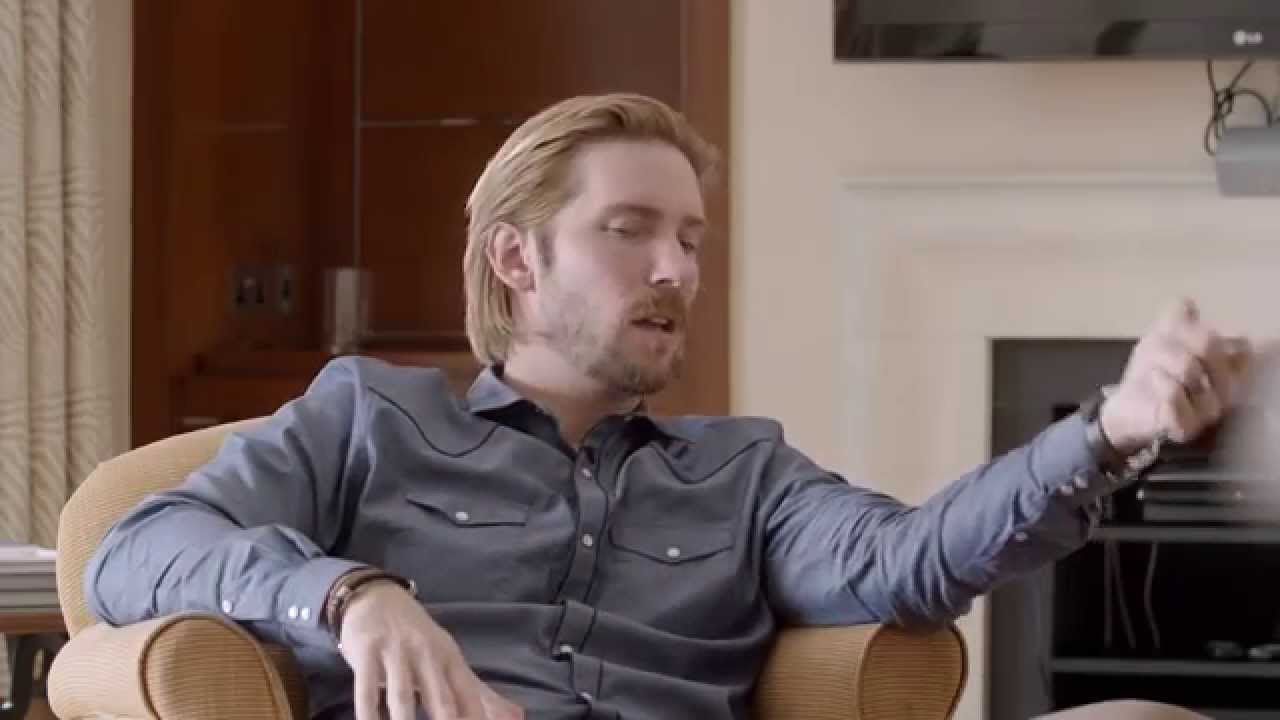 Exclusive video – the stars of TLOU share anecdotes and insight
So, we're just a few short days away from the PS4 launch of The Last of Us Remastered, the ultimate edition of Naughty Dog's phenomenal post-apocalyptic survival epic. We talked you through Factions multiplayer and the game's brand new Photo Mode last week, but today we've got something a little different for you.
Earlier this month we caught up with Troy Baker and Ashley Johnson (who played Joel and Ellie, respectively) here in London, and pointed a camera at them as they reminisced about the three-year-long process of making The Last of Us. It was a real pleasure to hear these two fantastic actors share anecdotes and insight – check out the video above for singing, swearing and feels aplenty…
WARNING: The video does contain some potential plot spoilers, so if you're yet to play through the game please be wary.