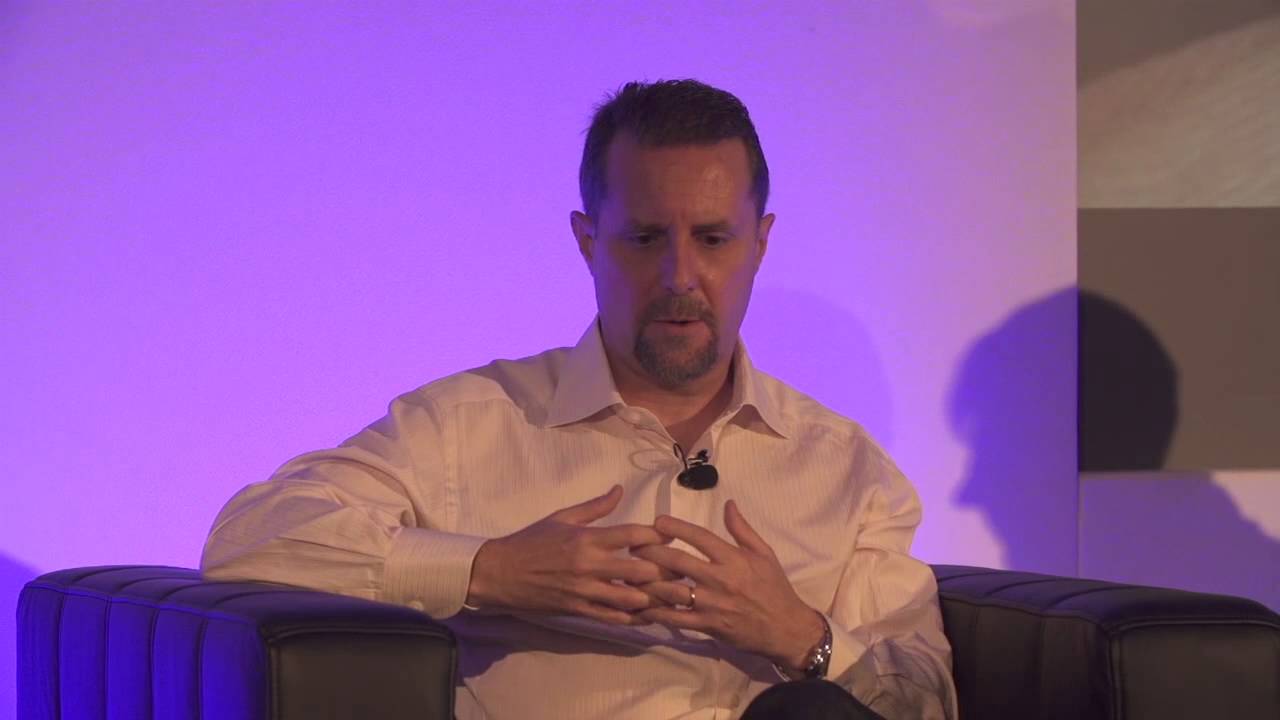 The SCE Group CEO and PS4 system architect in conversation at the annual Develop conference
Earlier this week Sony Computer Entertainment President and Group CEO Andrew House and PS4 System Architect Mark Cerny took to the stage at the annual Develop conference in Brighton, UK, to look back at their time with PlayStation, reflect on the PS4 launch, and peer into the future at what might lie ahead.
Titled '20 Years of PlayStation, 40 Years of Console Games, and 100 Years to Come', it was a riveting discussion packed with fascinating insight and surprising anecdote. We're really happy to bring you the event in its entirety above. Grab a cup of tea, kick off your shoes and enjoy.