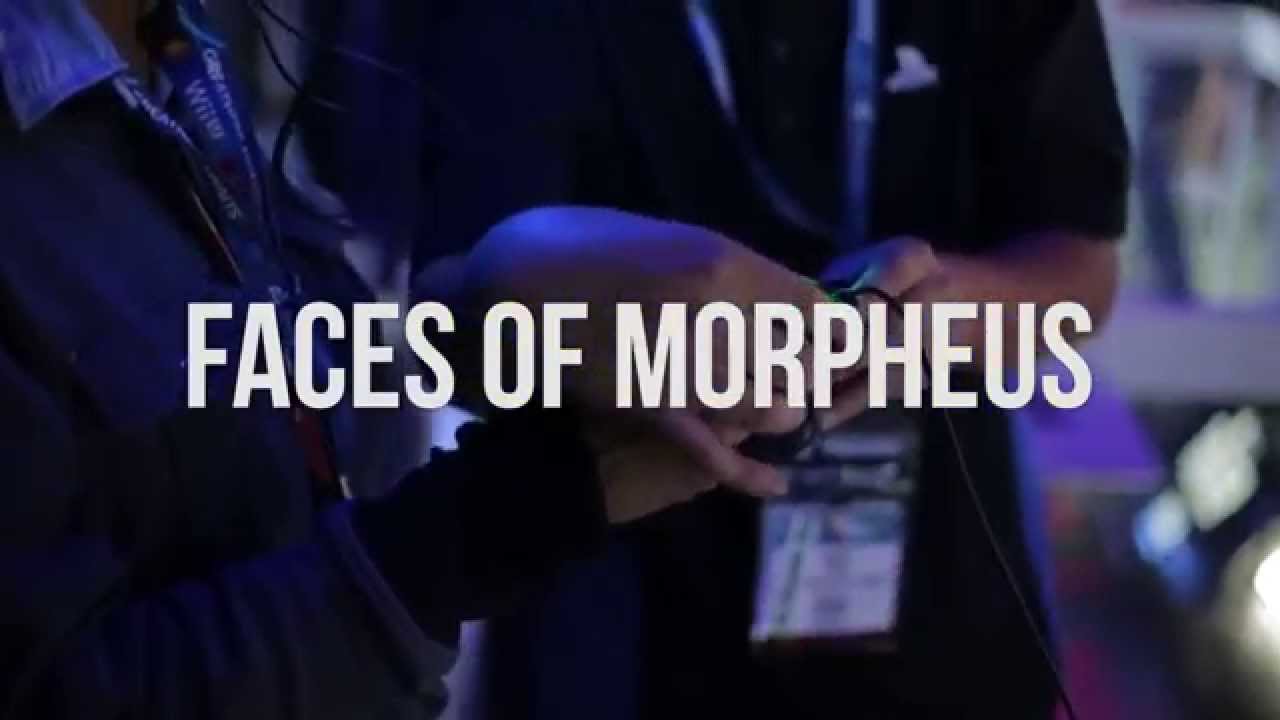 Find out how the PlayStation VR headset went down at this year's E3 show
Of all the wonderful sights and sounds awaiting attendees at PlayStation's E3 booth earlier this month, one of the most entertaining attractions – not to mention busiest – was the Project Morpheus area.
The virtual reality headset attracted some of the biggest queues on the showfloor, with a selection of demos on offer, including The Deep and EVE Valkyrie and a new Street Luge experience in which players sat on a bean bag as if on a sled, and then navigated their way down a steep track using head tracking while dodging oncoming traffic. Maybe you saw US talk show icon Conan O'Brien getting to grips with it?
While these demos were hugely enjoyable to play, onlookers had almost as much fun watching players' reactions as they immersed themselves in Morpheus' incredible VR universe for the first time. To bring you a flavour of what it was like, we put together the above video, entitled 'Faces of Morpheus'. Check it out, and stay tuned for more on the hardware as development progresses.