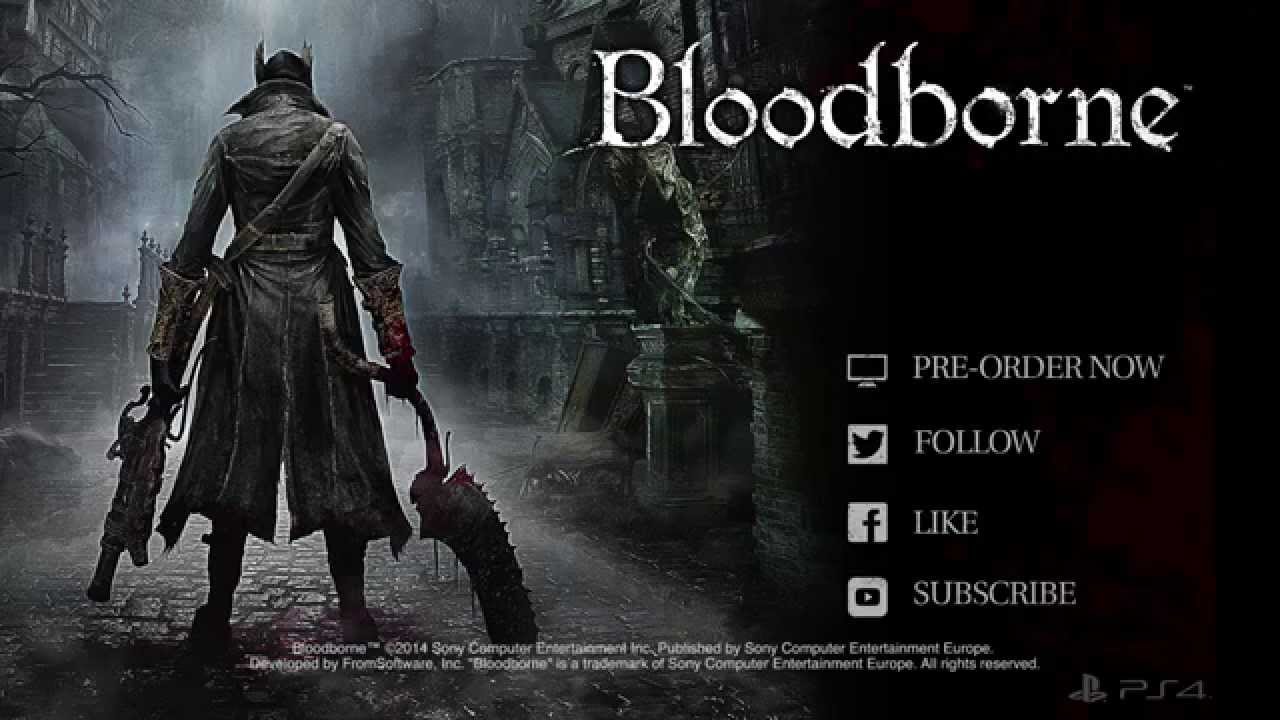 Your first look at the stunning new game from the creators of Dark Souls
Bloodborne, a brand new title from From Software and Hidetaka Miyazaki, creators of the wildly acclaimed Demon's Souls and Dark Souls games, was just announced exclusively for the PS4 at the E3 2014 PlayStation Press Conference.
We know that PlayStation fans have a ton of questions — I sure do! We hope to have some answers for you later this week as more of the game is shown, so stay tuned to PlayStation Blog.
For now, check out the incredible announce trailer!