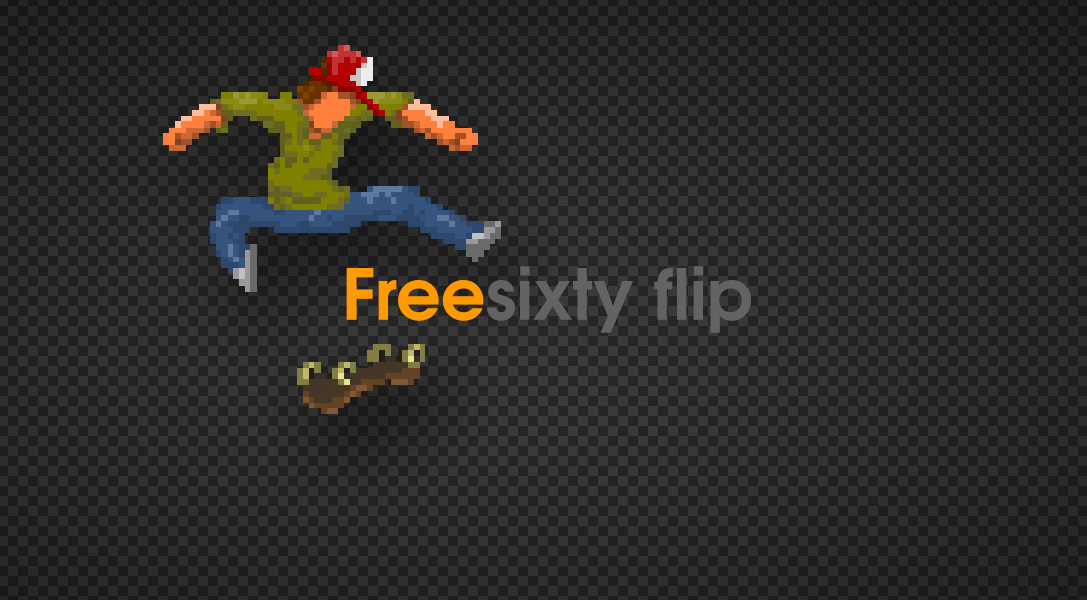 Roll7 stops by with a fistful of updates around its acclaimed skate 'em up
Simon (@rollsimon) from Roll7 here! They say that the best things come in threes – (or is that buses?) Anyway….
Everyone at Roll7 is ecstatic to say that the latest patch for OlliOlli on the PS Vita has finally fixed the crash bug that has been causing inconvenience to a small number of players. It's with Sony's QA team and SHOULD be rolling out for users before the 20th June.
It's been a busy period at our New Cross HQ lately, so we want to give massive props to our friends and partners at BlitWorks for narrowing down and finally terminating this nasty little menace.
Secondly, we have another big patch in the pipeline for June. This second patch will add fully functional leaderboards to the game. For a game tricking the living hell out of your friends and the world, we think this will be one hell of an important update – one that the OlliOlli community has been asking for since launch!
Thirdly, we can now officially announce the news that you have been waiting for – OlliOlli WILL be a Cross Buy Title! So if you own it for PS Vita, you can throw it onto PS3 and PS4 for free and play it on the BIG screen – with Cross Save.
To celebrate this little ménage a trois of good news, and the forthcoming release of OlliOlli on the PS3 and PS4, we're going to be giving away 100 FREE GAME CODES (for EU and US) on our Twitter and Facebook channels today, 3rd June.
It's super easy to win. No science, no math, no nothing. All you have to do to win a free copy of OlliOlli is: Follow @Roll_7 on Twitter, and Retweet one of the select competition tweets. These tweets will be sent out periodically throughout the day.
The closing time for the competition will be 12pm GMT on Monday 9th June. Winners will be contacted via Direct Message on Wednesday 11th June. The competition is open to both EU and US PSN users.