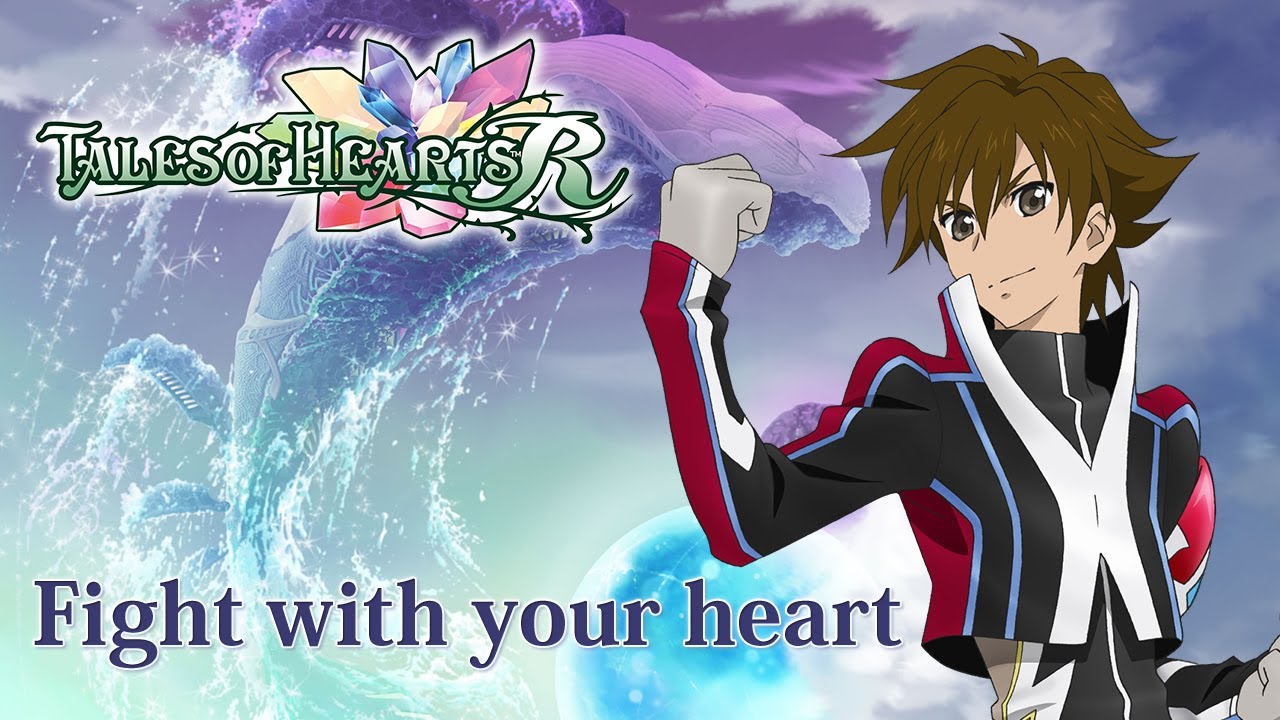 Watch a special video message from series producer Hideo Baba
It's impossible not to hear the shouts of JRPG fans worldwide asking for the chance to play a Tales of game on their PlayStation Vita. Your hearts resonated even across Twitter through the JRPG Vita hashtag poll. Without further ado, we're happy to announce that Tales of Hearts R will be making its way to Europe and Australasia!
For this very special occasion, Hideo Baba, Producer on the Tales series, has prepared a video message straight from Japan! Keep an eye out for all the Tales goodies…
We've done our best to keep this announcement a surprise, and we're really excited to see the fans welcome this new addition to the growing heritage of Tales games in Europe.
The adventure starts with Kor, a young man living in a small village by the sea. While watching the house in his grandfather's absence, Kor meets a young woman named Kohaku who has come searching for his grandfather. However, a mysterious witch soon appears and casts a spell on Kohaku's Spiria, the embodiment of her heart and soul. Kor attempts to lift the spell, but while doing so he accidentally shatters her Spiria Core, the source of her emotions. Armed only with the Soma, an unusual weapon given to him by his grandfather, Kor must now set out on a journey to find a way to make Kohaku's Spiria whole once more.
With character designs by Mutsumi Inomata, and the new Aerial Chase Linear Motion Battle System enabling players to move freely in the air and experience aerial battles like never before, Tales of Hearts R is looking to become a JRPG classic in the PlayStation Vita library.
To keep up to date with the latest info, join our community on http://www.facebook.com/tales, http://www.twitter.com/talesofu using #talesof and visit our website http://talesofgame.com! See you soon!