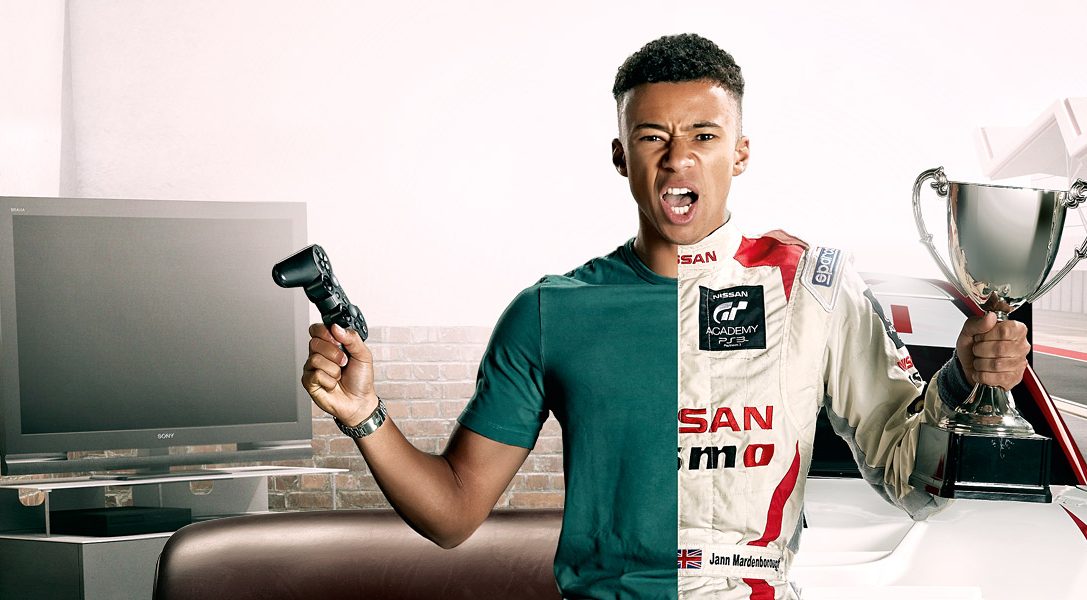 If you've ever dreamed of being a real-life racing driver this is your chance
Hello Everyone. Just a quick reminder that the NISMO PlayStation GT Academy is live from today and runs until 16 June.
If you have ever dreamed of being a real-life racing driver then this is your chance – the path to motoring stardom beckons and it could start with the GT Academy qualifying rounds accessible via a special Gran Turismo 6 in-game event.
The initial GT6 rounds are designed to hone your racing skills and there will be a thrilling final challenge at the end in which you'll be able to compare yourself against some of the best GT gamers in the world – and your mates, of course.
If you get through from the final GT6 challenge you may end up at the National Finals. These exciting (and exacting) events are like a prize in themselves! From there the best will end up in Racecamp at Silverstone Race Circuit driving some rather lovely Nissan performance cars and getting top-level instruction.
If you've watched GT Academy on TV, then you'll know Racecamp presents our winners with some fascinating and sometimes tough physical and mental challenges, but surely a small price to pay for winning the ultimate prize – entry onto Nissan's driver development programme and the chance to race in the Dubai 24 Hours in January.
Former winners of GT Academy have gone on to some pretty impressive international racing programmes, so this is the real thing!
Have fun playing this year's GT Academy content and good luck.
Just in case you don't get to qualify in-game, then do keep following what's happening on the various GT Academy channels as there will be some live events competitions and a chance to qualify for a special Live Event via Facebook.
You can follow what's going on in GT Academy via gran-turismo.com, www.facebook.com/gtacademy and by following us on Twitter @GTAcademy. There are also some great videos on www.YouTube.com/GTAcademyEurope.