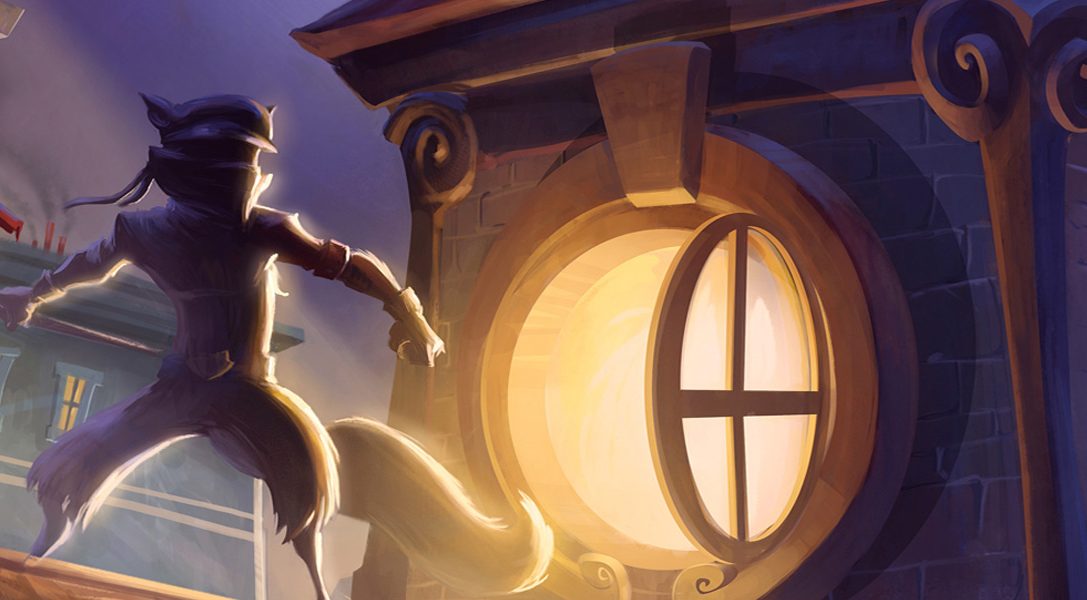 Sly Cooper's classic platforming adventures go portable
Hi there. It's been a really long time since I put out a blog post but I have a good piece of news to pass along – The Sly Trilogy is launching today on PS Vita!
Now you can play all of the Sly Cooper games on the go. The Sly Trilogy is a single purchase that features the original Sly Raccoon, Sly 2: Band of Thieves and Sly 3: Honour Among Thieves for just €29.99! All three games have been remastered in widescreen HD and look amazing on the Vita's big screen.


In the first game we are introduced to Sly Cooper and his gang as they battle his arch nemesis Clockwerk, from there the gang must fight against Clockwerk's resurrection by the Klaww Gang in Sly 2: Band of Thieves. Finally in Sly 3: Honour Among Thieves, Sly and the gang must pull together an even bigger team of old friends and foes to take down the evil Doctor M.
Millions of gamers have enjoyed the Sly Cooper experience over the years, and now for the first time the games can be played out in the wild wireless world. Have fun!