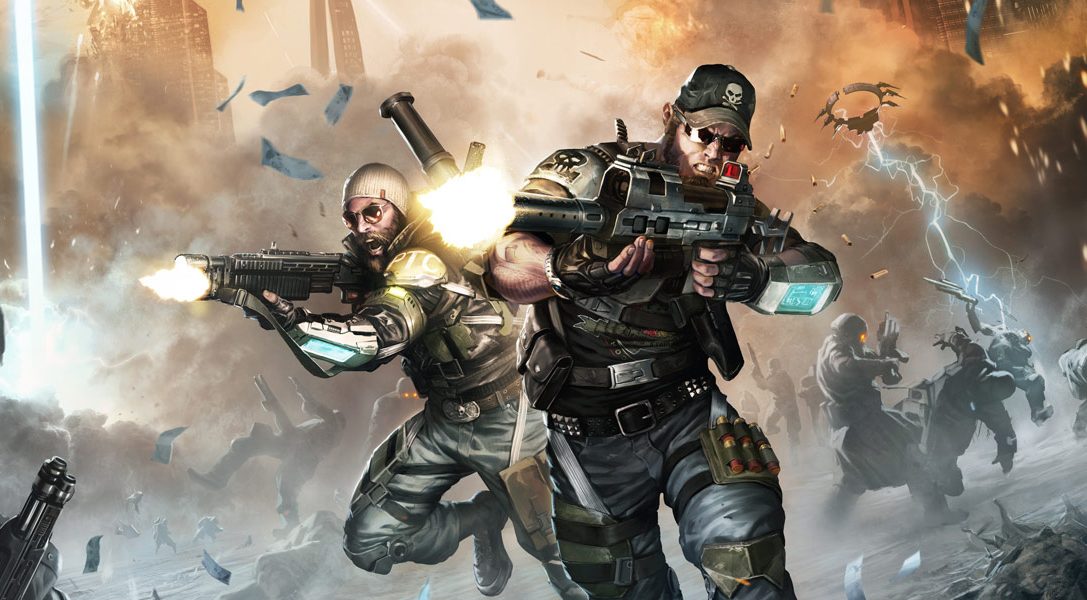 All multiplayer maps now playable offline against up to seven bots
A few weeks ago we added two classic Killzone multiplayer maps to Killzone Mercenary. Since then we've been working on adding more to Killzone Mercenary and finally it's here. We're very pleased to announce the release of our latest update for Killzone Mercenary, delivering an offline multiplayer experience to our eight maps.


With the purchase of the "Botzone Soldier Training Pack," all of our multiplayer maps can now be played off-line in Mercenary or Guerrilla Warfare modes, against up to seven other AI soldiers.
As the game host, you'll have control over the number of team mates and enemies joining you in battle.
In team modes, you have the luxury of picking your compatriots and foes. Play with three against one for a quick kill, or go brave and take on an entire team of bots alone. Your choice, soldier!


Killzone Mercenary Botzone brings new skills to the series' traditionally strong AI bot experience. Vanguard usage, zip line navigation, interrogations, rescues, capsule hacking and valour card collection are all behaviours unique to the game and our AI is going to challenge you with all of them. Not only that but our cunning bots will also be using many of the game's diverse load-outs to stop you in your tracks.
And it doesn't stop there, you'll have the chance to collect some of those harder-to-obtain multiplayer trophies in an offline arena – provided your skills are up to the challenge, of course!


Finally, we've also taken opportunity with this update to fix up some longer standing collision issues reported in the multi-player maps. As such, the update will be mandatory for anyone wishing to play online multi-player, with 23MB required on the memory card to download it (549MB if you've not downloaded our previous updates.)
The title update will be available for download from tomorrow. The "Botzone Soldier Training Pack" will be available for purchase from PlayStation Store on the same day (priced €2.49), and will be required in order to unlock the in-game Botzone menu.
Happy fragging and enjoy your training!