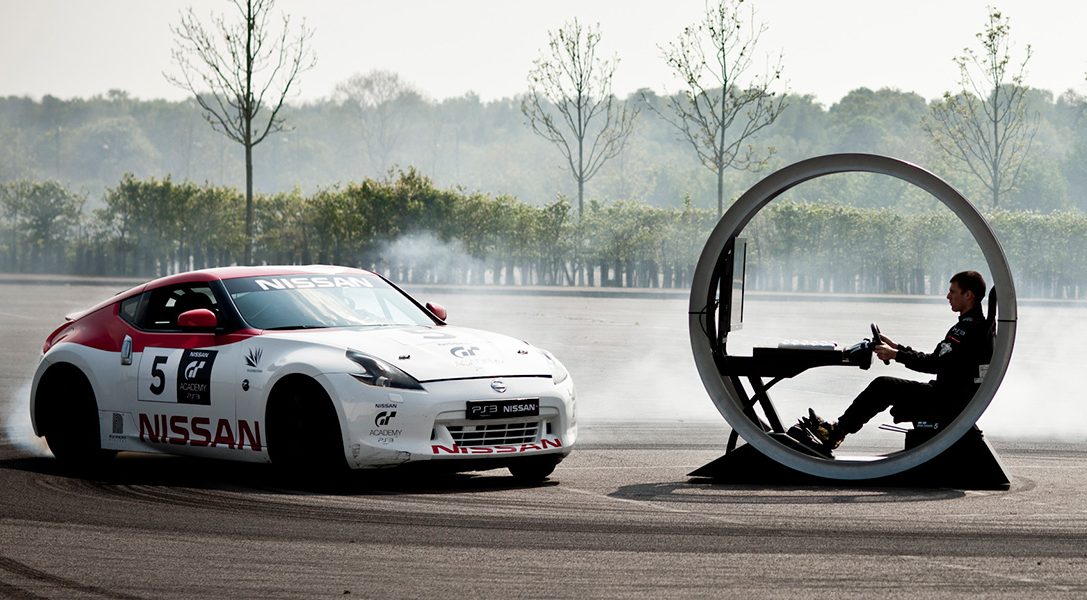 Get more details on the first stage of the competition accessed from within Gran Turismo 6
I am really pleased to be able to announce that GT Academy 2014 is about to start very soon. Once again, we are aiming to unearth real-world racing talent via Gran Turismo. The first stage of the competition accessed from within Gran Turismo 6 gets underway in-game on Monday, 21st April.
It's hard not to feel really proud of what GT Academy has achieved since it started in 2008: podiums in the famous Le Mans 24 Hour race; championship wins; multiple race wins; and this year we have one of our winners, Jann Mardenborough, racing in the GP3 single-seater series on the F1 calendar.


Our first ever winner, Lucas Ordoñez, is racing Super GTs in Japan as his day job in 2014 and will also team up with 2012 European winner Wolfgang Reip at Le Mans this year to race Nissan's fascinating ZEOD RC ('Zero Emissions On Demand') experimental car. Meanwhile, last year's band of GT Academy winners from Europe, the USA and Germany were all in action last weekend at Monza in the Blancpain Endurance Series in a 500-plus BHP Nissan GT-R NISMO GT3.


Just my humble opinion, but can there many competitions that are as cool or as life-changing as GT Academy? So, no matter how good you think you are on Gran Turismo, if you have ever fancied being a racing driver then it's well worth entering GT Academy.
You have nothing to lose, so my recommendation would be to give it a go! You never know…
Good luck.
PS. If you want to keep track of GT Academy news and what the previous champions are up to in their racing careers, there is plenty of news on gran-turismo.com and on www.facebook.com/gtacademy.