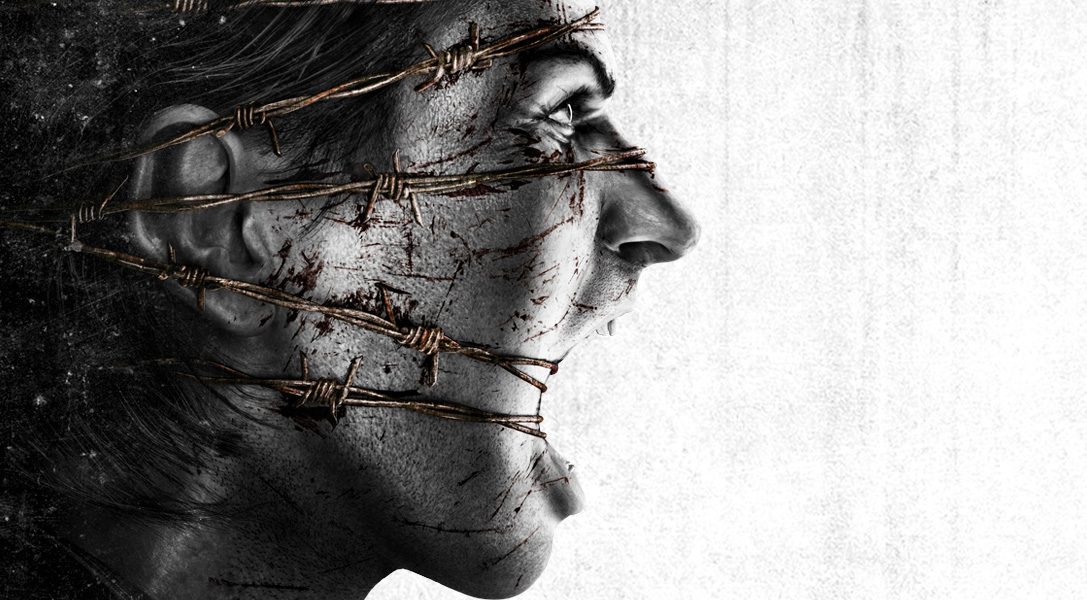 Take a closer look at the latest horror from Resident Evil creator Shinji Mikami
The Father of Survival Horror is back! Shinji Mikami, known best for his work on Resident Evil (and Resident Evil 4), and his team at Tango Gameworks are hard at work finishing The Evil Within – due on PlayStation 3 and PlayStation 4 on Friday, 29th August.
Detective Sebastien Castellanos and his partners are called in to investigate a gruesome mass murder. After witnessing a mysterious force slaughter his fellow officers, Sebastian is ambushed and knocked unconscious.
In an all-new gameplay trailer released today, you'll get a new look at the horrors he'll face across terrifying and maddening levels featuring memorable boss encounters. If you've followed news on the game, you know that one of the most iconic enemies is Boxman, and this trailer provides a first look at Sebastien's showdown with him.
Let us know what you think of the trailer, and we'll be sharing new details on the game soon.