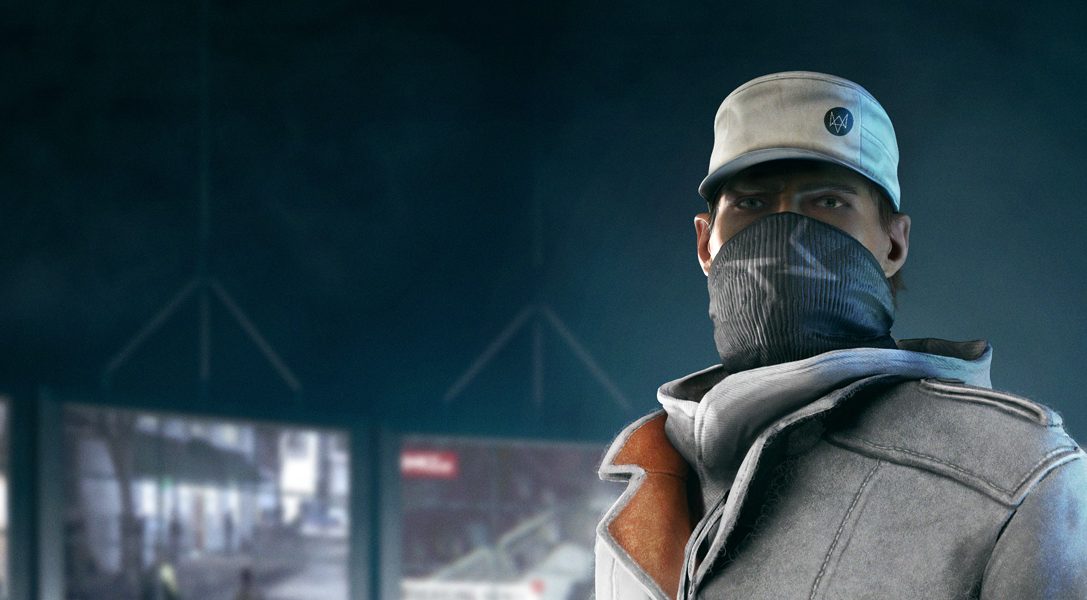 Take a closer look at the bonus mission you'll be playing on PS3 and PS4
Hey there! With the release of Watch_Dogs quickly approaching, we're delighted to present to you with a very first look at some bonus story content created just for PlayStation. Check out the trailer above.
In an original mission exclusive to PlayStation 3 and PlayStation 4, Dedsec requires the help of Aiden to set the record straight and expose a company's deceitful activities. More precisely, they need Aiden's help, his connections, and his extreme knowledge of Chicago's complex ctOS network to track down enemies and expose them for who they really are, and he's willing to do it – for a price.


The exclusive content provides PlayStation gamers with four exclusive missions for 60 minutes of additional gameplay, plus a hacking boost perk and a brand new character skin: The White hacker suit. It expands the already massive world of Watch_Dogs and enriches the experience for a legion of fans.
Watch_Dogs will hit stores on 27th May 2014 – you can pre-order your copy for PlayStation 3 or PlayStation 4 by visiting the official website.
And be sure to follow us on Facebook, Twitter, Tumblr and Instagram to get the latest news and updates.