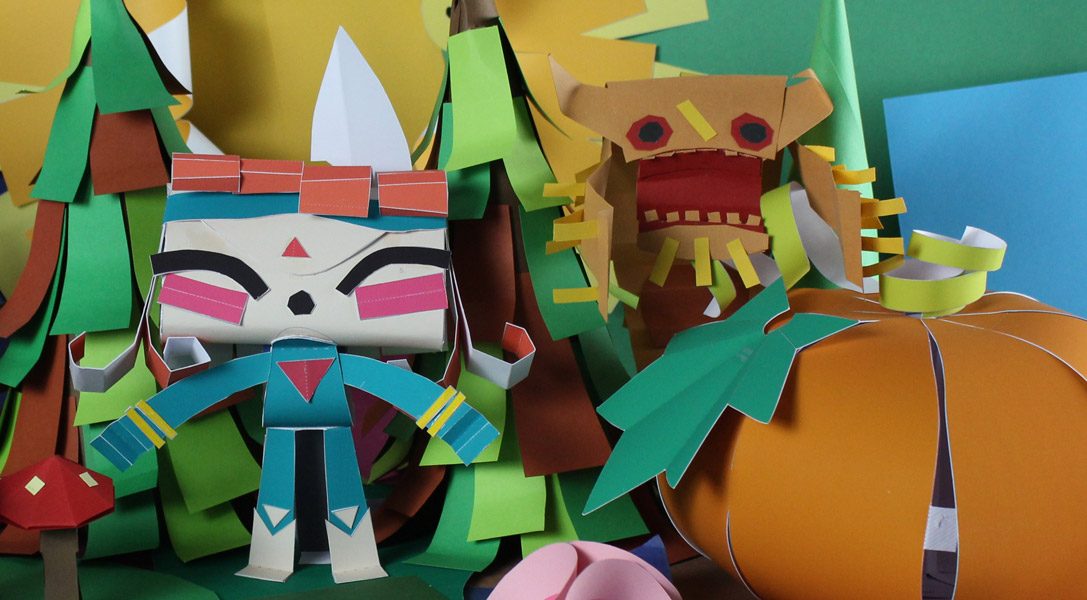 Plus, 160,000 photos snapped in game – check out the best of them
Tearaway has been in the hands of PS Vita gamers for a few months now, and hundreds of thousands of people have made new papery pals in the form of iota and atoi.
In that small period of time we've seen a huge amount of creativity from you guys, with over 160,000 player-made photos snapped and shared, and nearly 2 million (!!!) papercraft models unlocked and ready for the making. We're so happy at the response we've had – thanks to everyone who has sent us kind words, or shared photos and papercraft with us!


If you haven't played Tearaway yet, now is a perfect time to dive on in as Tearaway is on sale right now until 26th February for just €16.99/£12.99, and the demo remains as free as ever – give it a shot. In the meantime, check out some of our favourite player photos and papercraft models that we've seen so far. Keep sharing 'em folks!