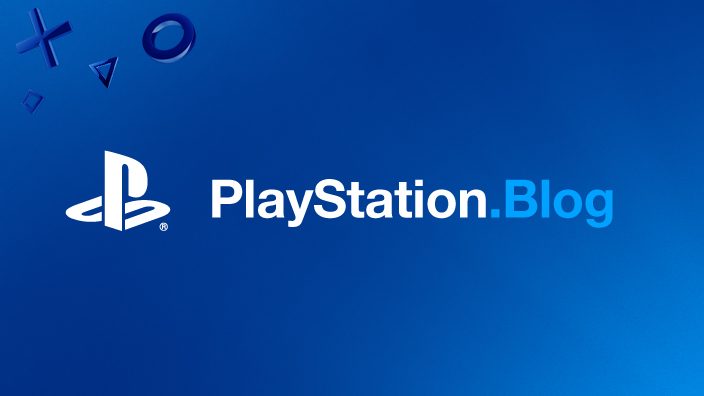 Hi there! This is Alexey Menshikov, CEO of Ukraine based Beatshapers and I'm excited to finally be back on PlayStation Blog to announce our new project – Ready to Run.
To bring you up to speed, we're a boutique developer and digital publisher based here in Kiev, Ukraine. To date, we've published a total 19 games on PlayStation Store, including the BreakQuest series, StarDrone Extreme, Jetpack Joyride and Furmins (made together with Resogun creators Housemarque).
Made exclusively for PlayStation 4, Ready to Run is a furious remote-controlled car racing game set in a unique retro-futuristic setting. Here are a few of the great features you can expect to see in the finished game when it launches later this year:

 Highly responsive arcade RC car physics
15 futuristic looking radio-controlled cars with various designs
Single city environment featuring endless track configurations for you to race.
Real-time and asynchronous multiplayer modes.
Various scoreboards with filters, with an emphasize of PSN friends.
We've always been huge fans of RC car racing and it seems like high time for a new entry in the genre. We are planning to have it ready for release on PlayStation 4 this autumn.
That's all for now, for more updates, please become a fan of our Facebook page or follow us on Twitter. Finally, look out for more exciting PS4 and PS Vita announcements coming from us later this year!