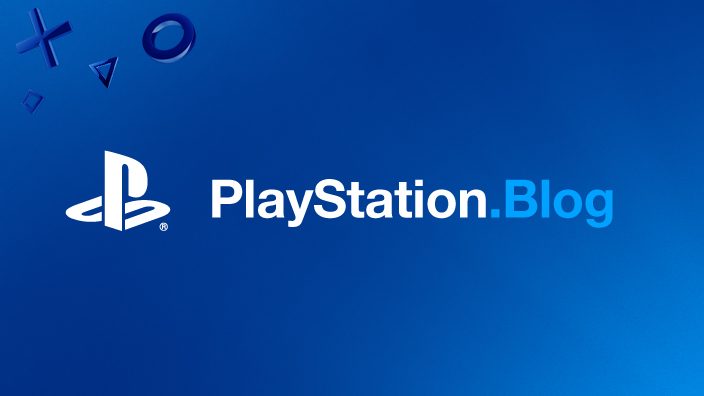 Killzone: Shadow Fall is out today! We can't wait for you to finally get playing and let us know what you think.
A massive part of any FPS experience is, of course, the multiplayer, and Killzone: Shadow Fall is no exception. The game released just two weeks ago in the US and Canada and our friends overseas have already created nearly 4,000 uniquely customised Warzones.
We're confident you'll all catch up soon enough, but to help you along the way Guerrilla have come up with five handy tips for playing multiplayer to share with you – check out the video above.
We hope that you'll all enjoy Killzone: Shadow Fall. A big 'thank you' from all of us at Guerrilla!