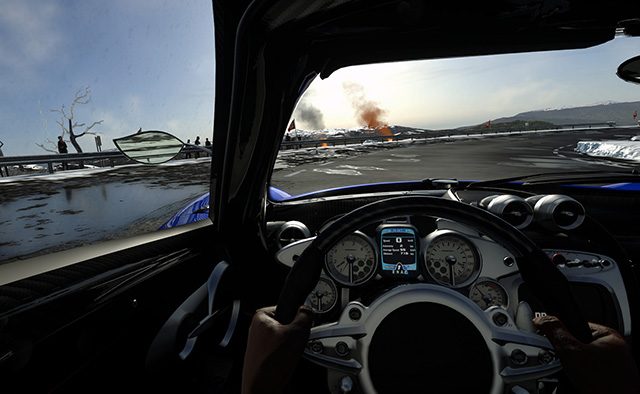 Okay, pay attention, there's a whole bunch of great new Final Fantasy X/X-2 HD Remaster content to share with you today, and no time to waste! First off, we've got lots of stunning new screenshots from various iconic environments in the game.

Head to our Flickr page to see more screens.
Looking good, right? They certainly bring back fond memories of grinding for Celestial Weapons, especially in the Thunder Plains! Speaking of challenges, Final Fantasy X/X-2 HD Remaster comes with full PlayStation 3 and PlayStation Vita Trophy Support for each game!
But wait, there's more! As many of you may already know, Final Fantasy X/X-2 HD Remaster will contain content from the Japan-only International editions of the original games, but it will also feature a brand new audio drama scene.
Written by Kazushige Nojima, this 30 minute audio episode was created solely for the HD Remasters. We teased this a few weeks back in Japan, and a lot of our dedicated western fans have been asking when this would be out in English language, well, your wait is now over – here's a little tease to tide you over until release:
And finally, I'd like to confirm that the HD Remasters will feature over 60 tracks from the original Final Fantasy X soundtrack, rearranged and optimised for high definition audio.