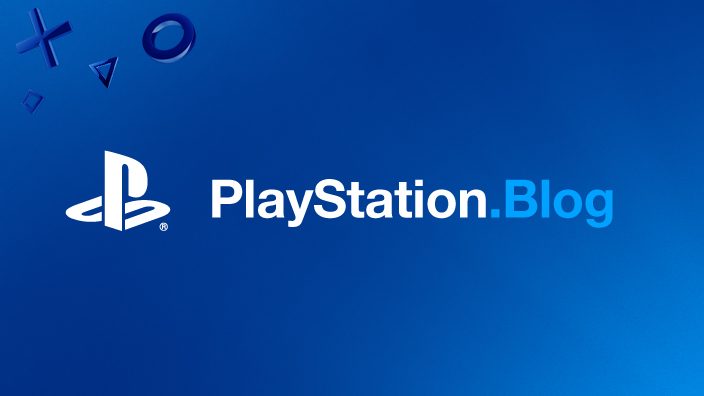 Champions!
The folks from good old @SonySantaMonica have summoned me, The Barbarian King, from the depths of The Underworld to inform you of our latest 1.09 update available now, including the much anticipated new 1v1 mode – Bout of Honor! You can view the full change-list at the official site, www.godofwar.com.

Since the dawn of our multiplayer, warriors have cried out to the Gods asking for @SonySantaMonica to create a mode where Champions can pit their skills against each other without distraction. I am here to tell you, combatants, the time has finally come!
In Bout of Honor two warriors will put their lives and reputations on the line to achieve the best of seven rounds in this strictly 1v1 mode. Bout of Honor is a true contest of skill with no chests, fountains, or world weapons to aid you. This mode also disables relics and allows for a Champion's magic to regenerate over time. Beware, my brothers in arms, magic generates slowly over time so use it sparingly. If you are careless you may end up like the Prophet Castor with your head underneath another warrior's boot.
Along with this brand new mode come four new maps specifically crafted for Bout of Honor:
Canyons of Kirra
Chamber of the Flame
Landing at Delos
Streets of Sparta
The developers at Sony Santa Monica have been painstakingly crafting a mode for both fans of fighting games and the legions of Champions playing Ascension's multiplayer to enjoy. The team has made some balancing tweaks especially for Bout of Honor to ensure matches are fought in a fair and honorable fashion. Infinites have been removed, overpowered weapons tweaked, and damage from 100% combos adjusted.
Lastly, warriors who are not quite ready to rely solely on the strength of their blade but still wish to acquire the Favor of the Gods will enjoy a brand new 4 player map – The Whirlpool of Alecto.. A nod to one of the greatest moments in God of War: Ascension's single player campaign, The Whirlpool of Alecto features a giant leviathan whose sole purpose is to unleash Alecto's fury in the form of physical pain onto any unsuspecting warrior careless enough to venture into its domain. The level also features elevated terrain sections for knocking over, slamming, and stunning your opponents.
The best part is that these features are all free, right now! Praise be to the Gods for hearing our cries! The team at Sony Santa Monica would like to give a special thanks to the thousands of Championsworldwide supporting the team, and playing God of War: Ascension multiplayer.