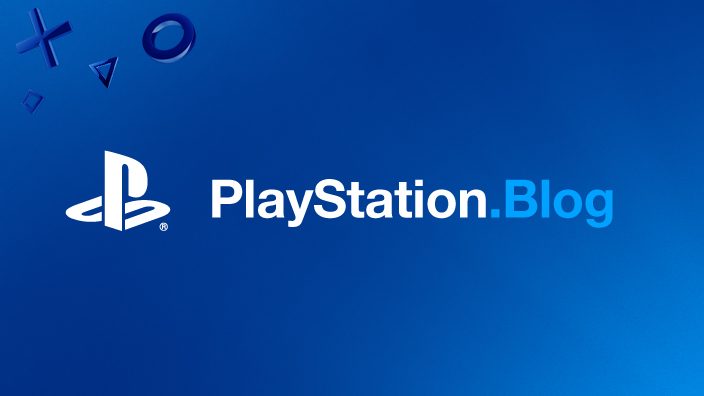 I'm very excited to announce to you all that Killzone Mercenary for PS Vita will be in stores a little earlier than expected. We don't want to keep you waiting any longer than absolutely necessary for Guerrilla Cambridge's stunning portable FPS experience – so you'll now be able to pick up the game on 4th September (or 6th September in the UK).
To mark this exciting news let me also give you some details on the great exclusive content you'll get for pre-ordering your copy of Killzone Mercenary! Participating retailers will offer two separate bonuses to help give you the edge.
Package 1: Blackjack's Briefcase
· Double Experience Points boost for 48 hours: All contracts, bonuses and payoffs in Campaign and Multiplayer modes earn you twice the normal XP for two days.
· In-Game Cash Bonus: Pick up a new weapon with extra Vektan cash before you even step foot on the battlefield.
Package 2: ISA M224-A1 Light Machine Gun
· A powerhouse of a weapon, with plenty of ammo to get the job done… as long as you don't require any subtlety in your mission.
Which one will you choose?
Make sure you're primed for the explosive sci-fi combat of Killzone Mercenary on PlayStation Vita, where you become the ultimate gun for hire. Check out the newest trailer below for a closer look.