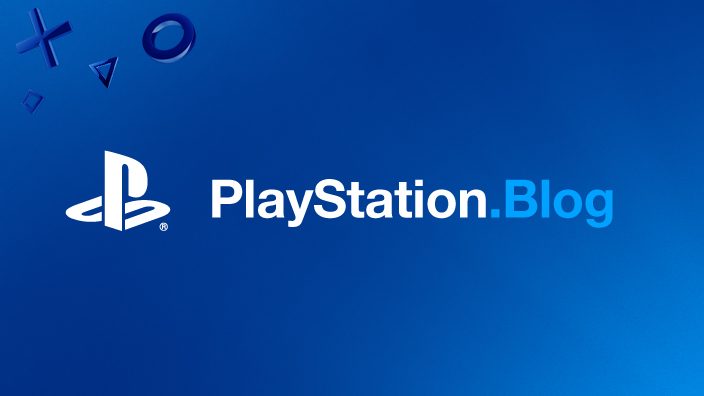 Greetings PlayStation Blog. Today we're really excited to announce that Gran Turismo 6 will be released Holiday 2013. The news was revealed today by legendary GT creator Kazunori Yamauchi himself at our Silverstone event held to celebrate 15 years of the 70-million-selling series.
GT6 for PlayStation 3 will see many enhancements, improvements and additions to the game. bringing new levels of authenticity to 'the Real Driving Simulator'. Features revealed today include stunning new tracks and cars and a much over-hauled user interface. There's also a new engine which will improve game operation. Meanwhile we are set for expanded connectivity with other devices and increased social and community functions.
The cars and tracks from Gran Turismo 5, which has now sold over 10 million copies since launching in 2010, will return in GT6. But with notable new additions bringing the car line up to over 1200. Players will also be able to customise their rides to an even greater level than ever before.
Amongst the track line-up, the UK's famous Silverstone Circuit will be just one of seven new locations in Gran Turismo 6, taking the total to 33, with 71 different layouts available, 19 of them brand new. The really great news is that the already impressive line-up of cars and tracks will be added to by future DLC drops beginning after launch.
Enhancements and improvements also extend to a much-improved course maker function which will provide several tens of square kilometres of gorgeous scenery, including the magnificent backdrop of Andalucía.
"It is amazing to think that it is 15 years since we first released Gran Turismo," said Kazunori Yamauchi, during the announcement at Silverstone Circuit. "Things have changed a lot since then and now Gran Turismo 6 is a further evolution of my dream. We're pleased to deliver GT 6 to PlayStation 3 as we have a very loyal community on that platform. However, we have refactored the game to make it very flexible and expandable, with a view to making many future developments.
"I am very pleased with everything about the new game and the new additions, but the launch will only be the beginning for GT6. The game will continue to develop throughout its life. I already have many ideas for things I want to achieve in the next 15 years of Gran Turismo!"
Further news about Gran Turismo 6 will be revealed at the forthcoming E3 and Gamescom events and on www.gran-turismo.com. Stay tuned, #GT6iscoming