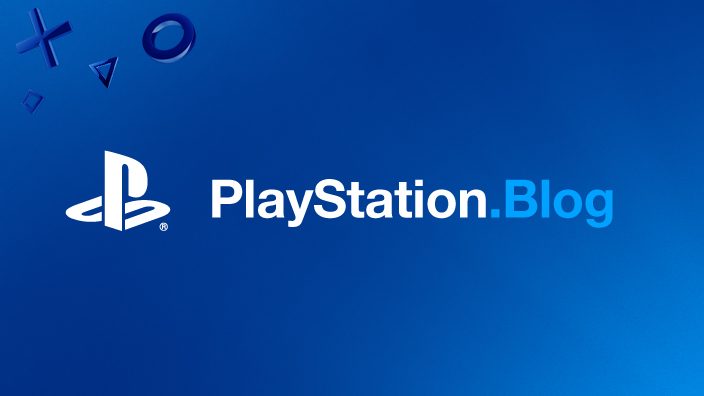 Hey folks! I'm here to share all the juicy details about Velocity Ultra on PS Vita. Velocity on minis was critically celebrated (lots of 9/10 review scores), but many people suggested improvements to the game to make it a 'must buy'.
So we began scouring the internet for every Velocity write-up we could find – professional and hobbyist – as well as YouTube comments and forum threads around the world. We took all the feedback into account, and addressed all of the major requests (as well as some of the minor).

Here's a trailer that gives you the highlights, read on for more details:
PSN Trophies
Many people thought Velocity was a bargain on minis because of the sheer amount of content we managed to squeeze into it, and now Sony has made it official by classifying the game as 'Large' when allocating trophies for the new release – which means Velocity Ultra has lots of trophies, including a Platinum! You're gonna have to work for that one…
PSN Leaderboards
Velocity Ultra features global and friend online leaderboards, as well as something called the Elite Lounge, which is a bit like an exclusive club for awesome players. To find out more about the Elite Lounge, check this link.
Unified art style
We've given the entire game a native graphics facelift with a more contemporary art style, and we were so happy with the new art we put nice pictures up on our studio wall.
Touch to teleport and bombs on right stick
Two highly requested features for the PS Vita version that, to be perfectly honest, don't really work very well in our opinion, but you wanted them, so we put them in so you can make up your own mind!
Loads of refinements
We also took the opportunity to give Velocity Ultra as much user experience attention as possible, so the UI is redesigned giving you more options for navigating in menus (for example, you can now select a different zone on the level complete screen) and we've smoothed off all the rough edges. The most important refinement for me was getting the music to fade out before a new track begins!
Overall, Velocity Ultra is prettier, more polished and properly integrated into the PlayStation ecosystem, which makes it ultimately better than the original release. Hopefully now we won't have to worry about Robin. ;)
The release date is set for 15th May, so keep that in your calendar! Thanks for reading!