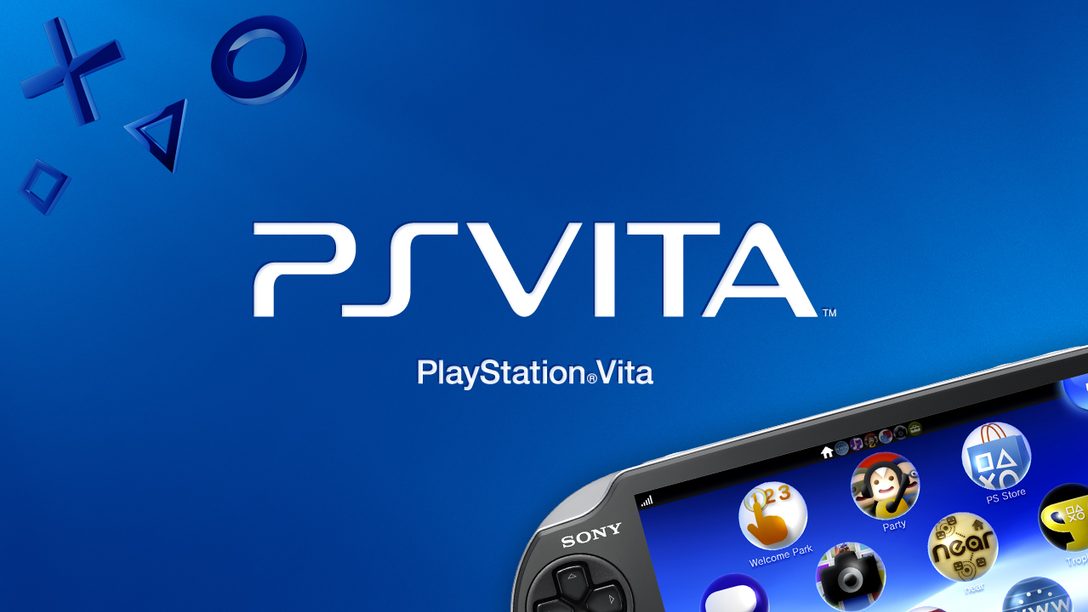 Hi everyone. I'd like to tell you about the latest game to join the PlayStation Mobile line-up on PlayStation Vita and PlayStation Certified devices.
It's called Forevolution and is a classic real-time strategy game based on a title created by independent Japanese studio Kanagawa Denshigijyutu Kenkyujyo. It's all about creating the right balance in a complex eco-system and it's up to you to make everything runs smoothly.
This version includes new characters and features, and it's perfect for a quick burst of gaming action on the go.
Forevolution is what PlayStation Mobile is all about – original, quirky, fun-packed titles. You can pick it up now from PlayStation Store on PS Vita and on PlayStation Mobile for Android, priced at £4.49/€5.49/AU$9.25.
If you've never downloaded a PlayStation Mobile game, now's the time to check it out. PS Vita owners can download Forevolution on the PlayStation Mobile section of PlayStation Store. Owners of PlayStation Certified devices (see full list here) can obtain it through the PlayStation Mobile Store - click here for full instructions.