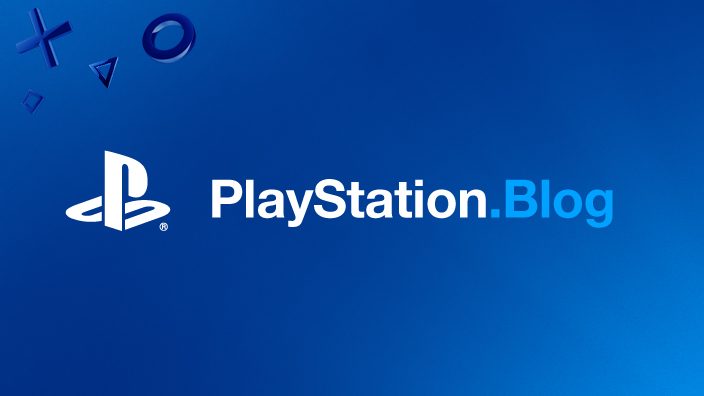 Greetings PlayStation Blog. We're only one month away from Sly Cooper: Thieves in Time's 27th March release. To help you with the wait, developer Sanzaru has put together a fun introduction to the brainiac of Sly's motley crew – Bentley!
He's a skilled strategist and tactician, with an uncanny ability to build intriguing gadgets but even Bentley can come unstuck and require assistance.
It seems in his quest to build a time machine – a vital tool to travel back in time and uncover the mystery of the disappearing Thievius Raccoonus and save Sly's ancestors – Bentley has had to resort to a helpline.
With a phone robot to contend with who knows what will come of the time machine and the fate of the Cooper family's ancient book of master thievery.
Check out this video to find out more…