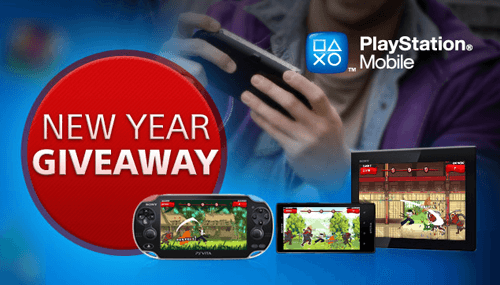 Hi everyone. This week's PlayStation Mobile giveaway is portable music creation app Beats Trellis.
Using a simple grid based interface, Beats Trellis gives you a palette of instruments, drum kits and breakbeats, allowing you to create music patterns and play them back live.
Download it today from PS Store on PS Vita or PlayStation Certified Devices now, and we'll see you back here next Wednesday for another complimentary PS Mobile game.
For more information about PlayStation Mobile, please visit http://eu.playstation.com/playstation-mobile/