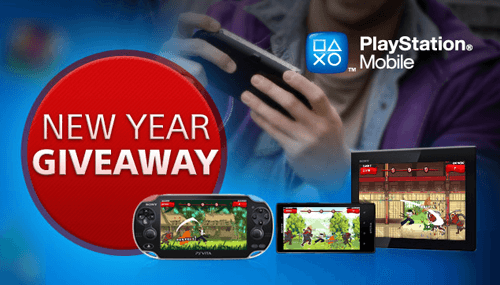 Hi everyone. This week's PlayStation Mobile giveaway is fast-paced action game Aqua Kitty: Milk Mine Defender.
Due to a sudden shortage of milk, cats around the world are forced to take to the high seas in search of new sources of nourishment. Fans of fun, lightning-fast side-scrolling shoot 'em up are in for a good time here!
Download it today from PS Store on PS Vita or PlayStation Certified Devices now, and we'll see you back here next Wednesday for another complimentary PS Mobile game.
For more information about PlayStation Mobile, please visit http://eu.playstation.com/playstation-mobile/