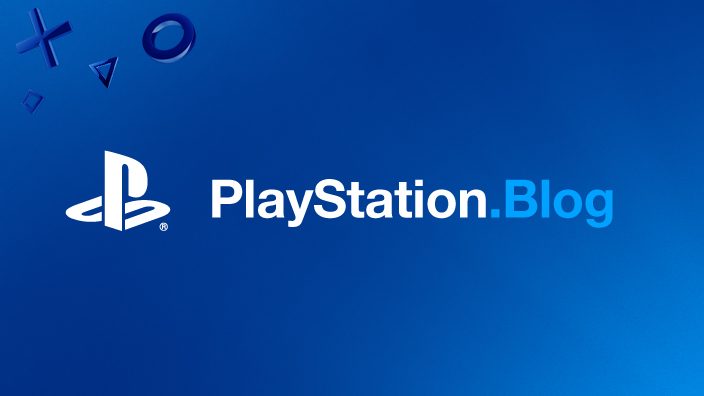 Your journey to music video Nirvana can be very rewarding but potentially just a little bit lonely. We here at VidZone think that this journey would be better shared with friends and fellow music lovers. What if you could break out and explore other people's MyZone to discover someone else's perfect playlist, follow a fellow Rock Lover or RnB Fan or even follow your favourite artists. Well guess what? Now you can, and a whole lot more.
This improved and updated version of VidZone allows you to escape from the boundaries of your own imagination. With our all new 'social features' you can explore the whole combined musical knowledge of VidZone's users and collate everything you like into your new and improved customisable MyZone.

Sound good? Well check out below for the full list of changes:
Brand new social features
MyZone inbox – Send and receive videos, playlists and TV Channels from friends, users and artists.
Explore other users' Zones – Do you have a MyZone that the world needs to see? You can now make it publicly viewable to show off your masterful music video collection or check out what other users have in their Zones.
Follow other users and artists – Receive the latest updates direct to your MyZone from artists, bands and users by following them.
Subscribe to playlists and TV channels -Want to keep up to date with your favourite user's playlist? Subscribe to it and it will appear in your MyZone and tell you if it changes!
Collaborative playlists – Let your PSN friends add and organise one of your playlists to create the ultimate video list.
User activity rating – The more you create, follow and share, the higher your rating – Watch your activity bar rise and top the charts as a Rock God, Hip-Hop Heavyweight or Pop Idol.
New MyZone features
New user profile – Link your PSN account and avatar to create your very own public MyZone profile.
Customisable MyZone – Change the colour of your MyZone to suit you.
New ChartZone
Want to know which artists have the most views? Which user has the top user rating? Who has the most followers? In our new ChartZone you can see all these and more so you can explore the very best of VidZone in one place. The charts include:
Top video charts
Most followed user charts
Most followed artists
Most active user top artists charts
VIP user charts
Other Features
New artist Zone – Full page Artist Zones for you to explore your favourite artist in more detail than ever.
Faster application start-up – Speedier start-up – Get into VidZone even faster.
…Plus loads of other little fixes and improvements that we don't have space to write about. So what we suggest that you do is fire up your PlayStation and get social, VidZone style.