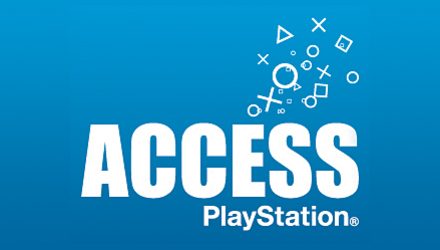 Access TV Episode 49 is all smiles on YouTube today as LittleBigPlanet PSVita takes its place as Game of the Week. Check out Sackboy's handheld moves – from touch screen controls to camera integration – in all new gameplay footage. Needless to say, it's every bit as brilliant as its PS3 predecessors.
The team are also in the Tower of London this week for more on Assassin's Creed III and Assassin's Creed III: Liberation. As well as stacks of gameplay footage, there are interviews with the team at Ubisoft who chat about new heroine Avaline as well as their personal Animus fantasies. No, not that kind.
Then there's the small matter of Ray 'The Daddy' Winstone popping up in Bonus Level to talk all things The Sweeney and Killzone 3 – not to be missed. To round-off, there's a tour through the latest PlayStation Store content as well as all the latest news in PlayStation Briefing. Enjoy the episode!

Access TV is available every Friday on YouTube – head to youtube.com/playstationaccess to subscribe and never miss an episode.
To sign up for future Access events or to hang out and chat with other members of the Access community, then visit us on Facebook at facebook.com/PlaystationAccess, or follow us on Twitter at twitter.com/PSAccess.