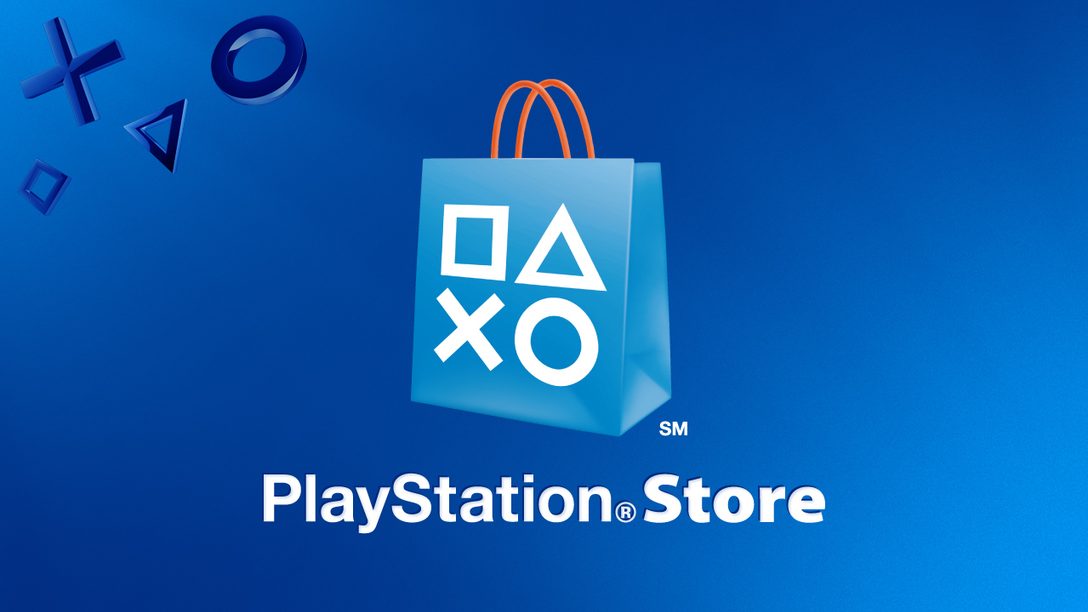 Hello everybody. I hope you are all enjoying our current Retro Sale. Just a quick update – I have been listening to all your comments and have got some more deals for you! See below for the full list of additions.
Now you will notice that Resident Evil 2 is on the list but be warned, this DOES NOT currently work on the PS Vita. We are aware of the issue and are trying to fix it – hopefully it will work on the PS Vita soon but I don't have an ETA yet. Once the game has been fixed you will be able to re-download the game for PS Vita, but for now you can only purchase it through your PS3. Sorry to disappoint with this but I will see if we can replicate the offer once it is working for PS Vita – though I can't make any promises. I recommend buying it now on the PS3 (if you have one) for the future to avoid disappoint on missing this sale opportunity.
These discounts will start on Wednesday 12th September once the weekly store update has happened. All offers will end on 19th September.
Enjoy!
PS1
Rayman
Was – €4.99/£3.99 Now – €2.49/£1.99
Rayman 2 – The Great Escape
Was – €4.99/£3.99 Now – €2.49/£1.99
Driver
Was – €4.99/£3.99 Now – €2.49/£1.99
Resident Evil Director's Cut
Was – €9.99/£7.99 Now – €4.99/£3.99
Resident Evil 2
Was – €9.99/£7.99 Now – €4.99/£3.99
Resident Evil 3: Nemesis
Was – €9.99/£7.99 Now – €4.99/£3.99
Ridge Racer Type 4
Was – €4.99/£3.99 Now – €2.49/£1.99
Tekken 2
Was – €4.99/£3.99 Now – €2.49/£1.99
Tekken
Was – €4.99/£3.99 Now – €2.49/£1.99
Namco Heritage bundle (Ridge Racer Type 4 + Tekken)
Was – €6.99/£5.49 Now – €4.49/£3.69
PS3
Namco Museum
Was – €9.99/£7.99 Now – €4.99/£3.99