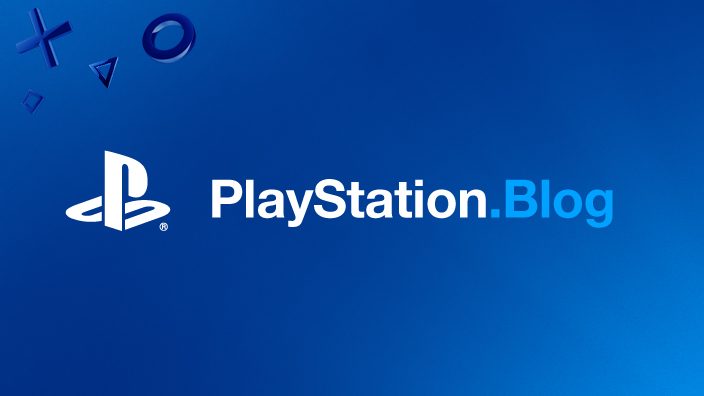 Hello PlayStation Nation! We have some exciting Smart As… news to share.
We are delighted to confirm that John Cleese, the inspirational English actor, comedian, writer and film producer is injecting his unique personality and sophisticated sense of humour into the game as the voice of Smart As….
Best known for his hilarious antics as a member of the Monty Python comedy troupe and his unforgettable performance in Fawlty Towers, it's great to be able to confirm the comedy legend's participation in the game.
His instantly recognisable voice and distinctive style deliver intelligent and witty narration during the game, always encouraging – and sometimes goading – you to improve every time you play.
Regardless of how smart you are, John's creative and comedic dialogue will keep you hooked as you play to improve your Brain Power and pursue your goal to outsmart the world.
Coming soon for PS Vita, Smart As… is a social brain-training experience that will put your brain to the test in 20 unique, engaging, tactile puzzle games and location based challenges proving exactly how smart you really are.