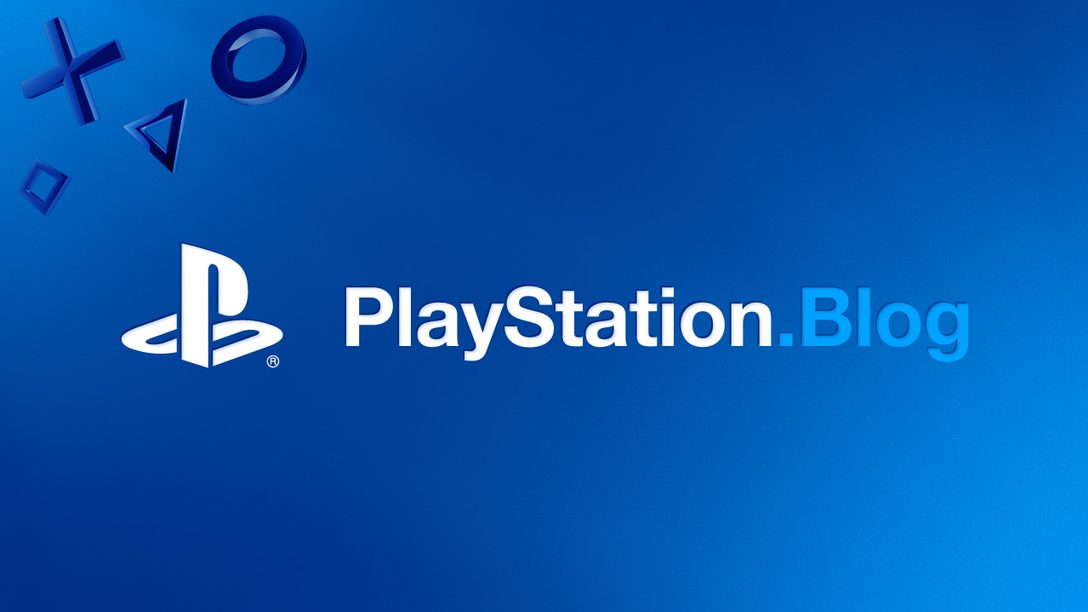 This week on MUBI we're excited to announce a new series of films: SCANDI SENSATIONS!
From Lars von Trier to Dragon Tattoo, and everything in between, Scandinavian cinema has everyone's attention. Duly, MUBI is partnering with Nordisk Film & TV Fond to present some cinematic gems from the region.
As always with a global platform, available titles vary from country to country, but one particular movie I wanted to recommend is Danish director Christoffer Boe's festival gem Beast.
Bruno loves his wife Maxine, but both his feelings and his body are slowly undergoing a transformation. Something is beginning to stir inside him and there is nothing he can do to stop it. Because when you first delve into the dark side of love to find power, aggression and hatred, there is no turning back.
It's a dark, gripping trip and a fascinating new take on the turmoil of a loving relationship.
More titles will be added soon, so check back often to see what makes Scandinavia's cool climate so hot!