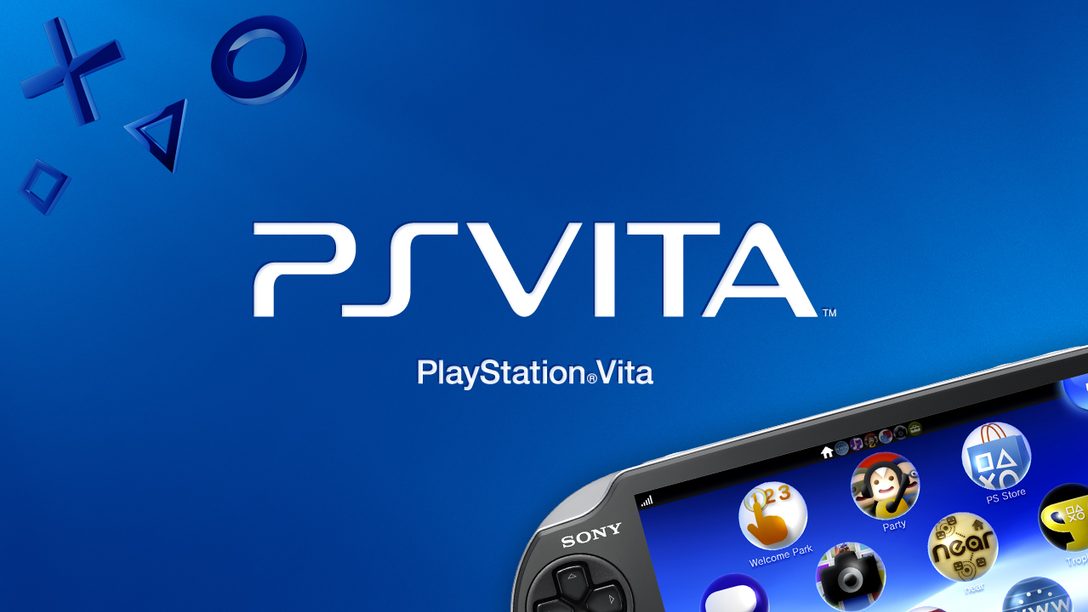 It's time! Time to announce the release date of LittleBigPlanet PS Vita! The team are currently making their final tweaks but we are very happy to confirm that the game will be released across Europe from Wednesday 19th September!
That's right, in just a few short weeks you can experience Sackboy's next amazing action adventure set on a mysterious traveling planet called Carnivalia.
Thanks to the PS Vita's unique features you will be able to enjoy completely new game experiences and share your levels with the world wherever you are and whenever you feel like it. You can take pictures of anything you see while you are out and about and use them to decorate Sackboy or to make your level look exactly how you want it to look. It's never been easier to make your cat (or dog!) the hero of your level.
Awesome! And it's not too late to pre-order the game and get some nice bonus BioShock or Knights of Old costumes.
I leave you with this new featurette where we tell you a little bit more about the story of LittleBigPlanet PS Vita. Have a look!