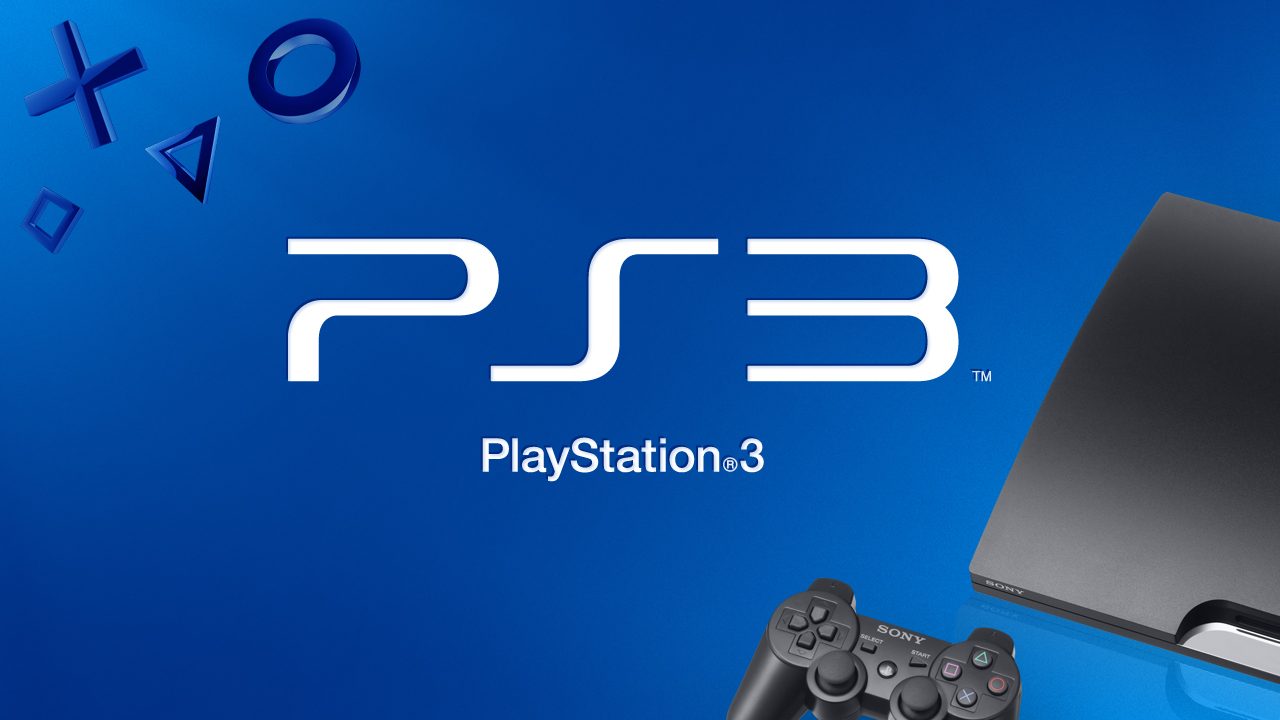 This Summer, Studio Output, the UK creative agency responsible for conceiving, curating and producing digital art platform, The Studio, has collaborated with artists from around the globe to create a series of new flag-inspired themes.
The World Series update will include themes from artists in 12 countries, giving users the opportunity to liven up their XMB with their choice of flag-inspired artwork, ranging from the literal to the more abstract.
"I was looking to find a way to combine the flag colours, video games and London into one concept," explains Tom Muller, one of the artists contributing.
"As a Belgian living in London, and a frequent user of public transport I landed on the idea of video glitch patterns that equally owe their existence to 8-bit games and characteristic seating fabric of the London Underground."
Meanwhile, Cherry from Argentina has taken a different approach, creating a collage of cut-outs "representing sports and situations, and the sun shining in the middle."
Other artists showcasing their talents include Jon Burgerman and Graffiti Kings with their interpretation of the Union flag, Serial Cut from Spain, Adhemas Batista from Brazil, Hellohikimori from France, Joost Korngold (Renascent) from Holland, Mago from Russia, Happy Lovers Town from Italy, Ville Savimaa of Finland and Cody Hudson from the USA.
With some familiar names alongside newcomers to The Studio platform, this exciting project is not only a celebration of artists from around the world but also of the diversity of the creators, studios and brands who have contributed to this project so far.
Themes from this series will cost from €0.99/£0.79 and will be available from 25th July. So, whether you're looking to get patriotic and liven up your screen with artwork from your home country, or simply want to celebrate another, get downloading!