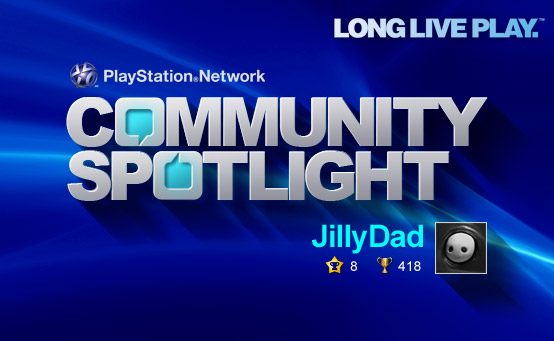 Hi there! Alexey Menshikov from Beatshapers and Jonathan Lavigne from Tribute Games here. We're stopping by to let you know Wizorb for Playstation minis will be available on PlayStation Store in Europe for £2.49/€2.99, on 25th July! You'll be able to play on your PS3, PSP and PS Vita.
Wizorb is a unique combination of classic block-breaking action and light RPG elements. The game features a charming a pixel art style, an engaging storyline, epic boss fights, and various worlds to explore.
You play as Cyrus, a mighty wizard versed in a secret magic art called Wizorb! The game begins in a small town of the Kingdom of Gorudo that was ravaged by monsters — your goal is to help citizens rebuild their home by earning money and completing levels. Like any classic RPG, you can explore the town and interact with its inhabitants. If you're lucky, they may reward you with useful items in return for your help.
The game's action happens in small levels filled with blocks and enemies that players must destroy, using a ball and a paddle — fans of old-school block-breaking games will feel right at home here. In addition to breaking bricks, players can employ a multitude of different magic spells, like fireballs, teleportation, and summoning a gust of wind to alter the ball's path. Be careful though: magic is not an unlimited resource, and you'll need to collect potions from broken blocks or merchants to keep using it.
Here's a fancy bullet list detailing just a few of Wizorb's features:
An all-new block-breaking game set in a fantasy world
Use your magic wand to bounce the orb and cast various magic spells
Over 60 levels in five different worlds
Epic boss fights, multiple endings and bonus levels
Character animation by Paul Robertson, the animator behind Pirate Baby's Cabana Battle Street Fight 2006, Kings of Power 4 Billion Percent, and Scott Pilgrim vs. The World
For more information about Wizorb, check out the game's website!