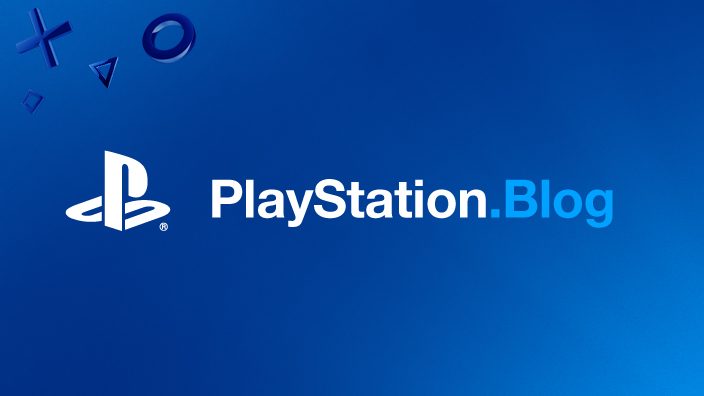 We know that it's been all too quiet on the LittleBigPlanet PS Vita side of things recently, so to ramp up the excitement level a bit, we are pleased to share some very exciting news with you all…
Ladies and gentlemen, we are proud to introduce the lovely box art for Sackboy's latest adventure!
But wait, there's more! We know many of you have asked for more video footage of the game, so we created a brand new featurette which will give you all a look behind the curtains of LBP for PS Vita. Enjoy!
Remember you can follow LittleBigPlanet on the web to stay up to date with all the latest news.
LittleBigPlanet Twitter – @LittleBigPlanet
LittleBigPlanet Facebook – http://www.facebook.com/littlebigplanet