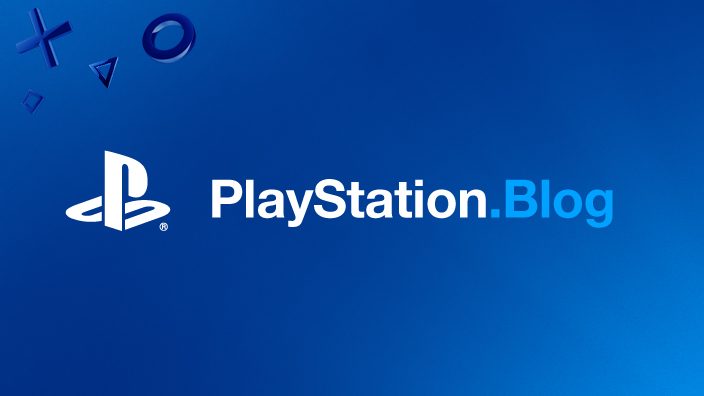 It's been a little time since we have updated the application, and what better time for a spring clean than… well spring! We have been once again listening to you and subsequently tweaked, sped up, prettied and smoothed over the whole application to make you experience an even better one! We hope you like what we have done! The patch is available now so see below for to see exactly what to look out for.
Lightning quick application start-up time – No waiting around for the app to start
Playlists are now backed up in the cloud – Never lose a playlist again!
Full-screen experience redesigned – Less intrusive and prettier in full screen
Better video caching – Keeping your bandwidth as low as possible
Various performance and design improvements – Just generally improved
We also have a huge haul of new videos and features for you including some special pre Ibiza opening party goodness from our friends at Pacha.
Check out below for all the highlights of the next couple of weeks.
SPOTLIGHT ZONE
Dance Zone
With Pacha "in the house" our spotlight had to be the Dance Zone, check out what's changed!
Pacha Ibiza
Bringing you behind the scenes footage and interviews with some of the worlds hugest DJ's including Booka Shade, Chuckie, Pete Tong, Luciano, Laurent Garnier and many more.
Artist Of The Week – David Guetta
Guet Guet keeps em coming with brand new video 'Alphabeat' plus all the rest!
Artist Focus – Justice
Gaspard and Xavier go 'On'n'On' with their new video 'On'n'On'
VidZone Recommends – Above & Beyond
Trance legends A&B know not how to stop. Featuring brand new video 'Love Is Not Enough'
Centre Stage – Bodyrox
Electro House Duo start the party with new video 'Bow Wow Wow' ft Chipmunk.
Greatest Hits – Chemical Brothers
Listen to the Dance music behemoths back catalogue and 2 live performances from the film 'Don't Think'
ZONE HIGHLIGHTS
Pop Zone
Artist Spotlight – Jessie J
Guet Guet produced Laserlight featuring well… David Guetta
One To Watch – Connor Maynard
Brighton's answer to Justin Beiber releases debut video for 'Can't Say No'
Hip-Hop Zone
Live At Axe Lounge – Drake
Not a duck… A hip Hop legend performing 'Money To Blow' and 'Forever' and more live in Miami.
One To Watch – Azealia Banks
Featuring the potty mouthed NY munchkin rapper's video "212".
Alternative Zone
VidZone Recommends – Damon Albarn
Another new project from the Blur'r with new video 'The Dancing King'
One To Watch – Kyla La Grange
Watford wailer La Grange is worth watching with new video for 'Vampire Smile'.
Centre Stage – Sigur Rós
Ethereal Icelanders are back with new video for "Ekki múkk".
Rock Zone
Artist Spotlight – Tenacious D
Black is back! Featuring the latest video "To Be The Best" with cameos from Dave Grohl and Val Kilmer
One To Watch – Fearless Vampire Killers
Named after a 1967 Polanski film, featuring new video 'Bow Ties On Dead Guys'
Latest Videos
Intro to latest videos
David Guetta – The Alphabeat (All)
Katy Perry – Tommie Sunshine's Megasix Smash-Up (All)
Conor Maynard – Can't Say No (All)
Azealia Banks – 212 (UK IE AU NZ)
Damon Albarn – The Dancing King (All)
Norah Jones – Happy Pills (All)
Feeder – Borders (UK IE AU NZ)
Sigur Rós – Ekki múkk (All)
Keane – Disconnected (UK IE)
The Japanese Popstars – RS27 (All)
Ladyhawke – Sunday Drive (AU NZ IE FR FI NL PT)
Fearless Vampire Killers – Bow Ties On Dead Guys (All)
Feist – Bittersweet Melodies (All)
EVERYTHING ELSE
As always, please keep in touch with the following fun ways to communicate. We read everything and love your comments so don't be shy!
I'm off to upload some playlists to the cloud!