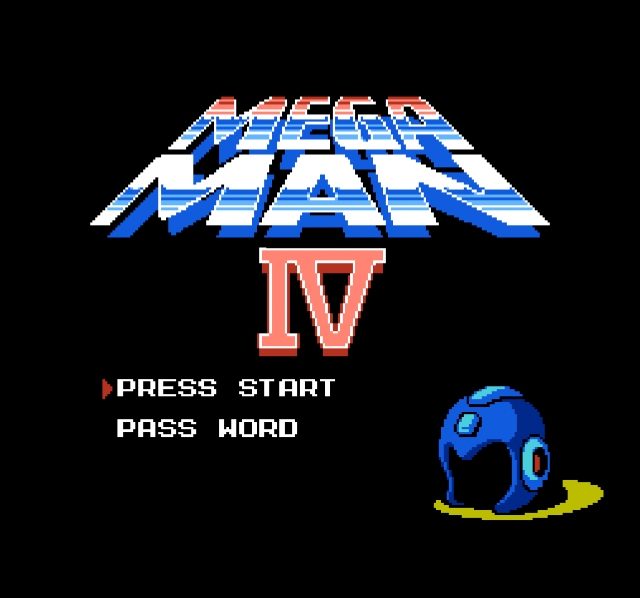 Everyone here at VooFoo is proud that you can now play Hustle Kings on PlayStation Vita. Once you've got your PS Vita all unwrapped, head to the PlayStation Store and you'll find Hustle Kings there for a superb £6.49. If you have pre-ordered a PS Vita then you can redeem your discount voucher to get Hustle Kings for just £1.49!
And if that wasn't tempting enough, you'll also get the PS3 version for free! That is a flabbergasting deal right there. The two versions are very different so you're almost getting two games for the price of one.
We have spent a lot of time and effort making Hustle Kings on PS Vita as great as possible. There are a lot of improvements from the PS3 version of Hustle Kings, along with a lot of entirely new content just for PS Vita.
We wanted to take full advantage of the Vita's unique inputs, and we think we've done so with a selection of control methods to cater for everyone from novice players right up to all you Hustle Kings pros. If you want to bask in the PS Vita's touchscreen glory then it's really straightforward to play Hustle Kings using touch. Or if you are more into thumbsticks and buttons then you can do that too just as easily.
To limber you up for this new Vita experience, we've made an entirely new Training Mode that will teach you everything from aiming and breaking off to swerves and cue ball control. We have also completely re-designed Career, which now has eight unique pool crews to hustle against on your path earning HKC (Hustle Kings Credits) and becoming a certified Hustle King.
There is a range of ways to play multiplayer matches. You can play either Head to Head or Multiplayer with up to 8 players, including Cross-Play against players on both PS Vita and PlayStation 3.
You can test the online multiplayer waters in Practice lobbies where your ranking and HKC are not affected. Once you've got a taste for playing online, try your luck in Ranked lobbies to improve your online ranking without risking any HKC. And for those of you wanting to prove your hustling skills, Hustle lobbies are where you can put your HKC on the line.
Also, exclusive to Hustle Kings on PS Vita, is our selection of online Bonus Challenges. These are unique score-based games that will test your speed, precision and stamina. Upload your scores to online leaderboards to prove to your friends and the world that you are the ultimate Hustle King.
And on top of all that, there's Message Play which lets you play a game via messages. If you've got five minutes to burn while you wait for a train, start a Message Play game, take your shot and message it to a friend. When he's got a few minutes free, he can take his shot and then message you to let you know it's your turn. You can take your shot whenever you like and have multiple games active to make sure you've always got someone to play against.
We hope you all have great fun playing Hustle Kings on Vita. To keep up to date with Hustle Kings and our other projects, follow us on twitter @VooFoo and check out our website at www.voofoostudios.com. We are always keen to hear your reaction to our games and welcome your feedback. Now go get hustling!