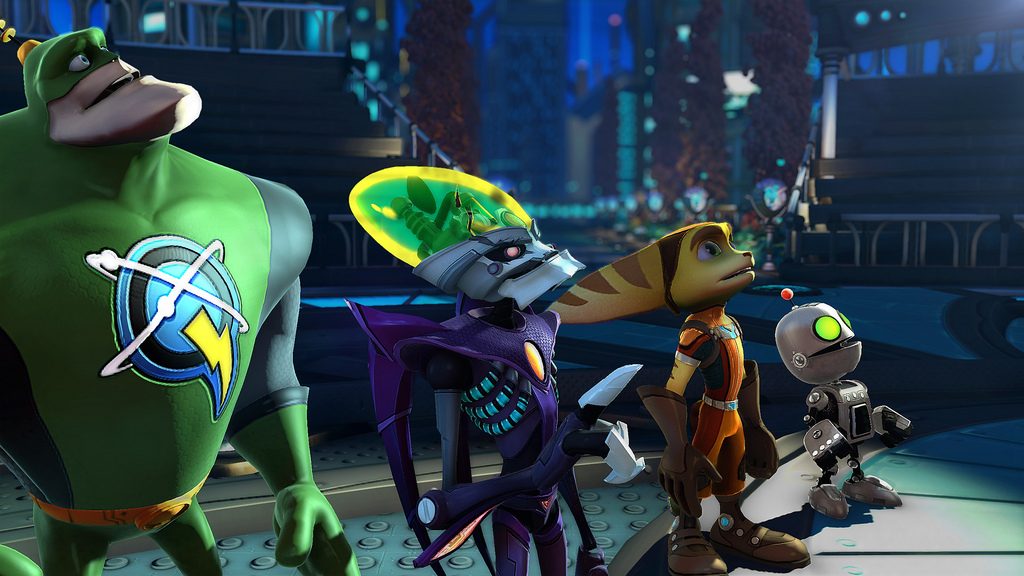 Today we have a brand new Ratchet & Clank: All 4 One trailer to show you.
The first thing that comes to mind when most people think of Ratchet & Clank (aside from Qwark's dashing good looks and unflappable courage) is the incredible array of weaponry.
The Insomniac Games team has always prided themselves on delivering over-the-top weaponry that gives you all kinds of ingenious ways to turn your enemies into space dust. In honour of that extensive and distinguished arsenal, we've got the first of a series of videos highlighting the crazy weapons you'll find in Ratchet & Clank: All 4 One.
There's lots more videos and weapons to come so check back later….
Ross.