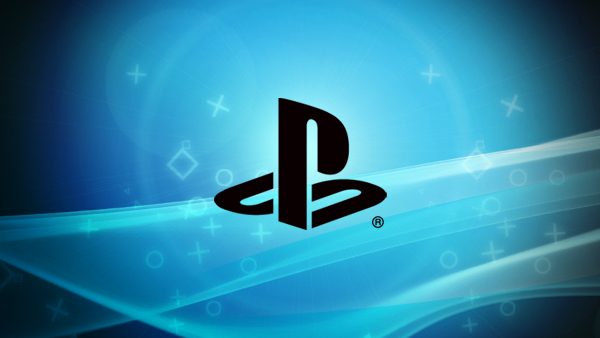 For the last couple of weeks I have been hanging out with colleagues from various departments to give you a window into the inner workings of SCEE and some insight into how a love for games can become a career.
Ali Bergstrom-Allen is the PlayStation Home Service Producer meaning she works with developers to create games, spaces and other content for PlayStation Home.
Here is an average working day, in her words:
I used to crawl out of bed at the last possible second but now I get up at 6:30 in the morning and do half an hour of yoga before getting ready for work. I feel like I need to do it to balance out the infuriation caused by taking the tube to work!

Like everyone else, I get in the office, make a cup of tea and check my emails. Home is a global project so there tends to be a few emails from Japan and America to deal with first thing.

Next, I check which meetings I have lined up for the day and make sure I'm prepared.
My meetings can be internal (with people from all sorts of different departments) or external (with developers working on Home content). I think it's important to meet every developer in person and get to know their product because every game is different and every developer believes that their project is the best thing in the world, which of course it is to them and it deserves our time and love. We want the best amalgamation of their great content and ours.

Every single day is different – every single email is different, so I'm kept on my toes. I was the producer on Xi and that was the happiest and proudest point of my working life, but there's more exciting stuff to come and I'm sure we can top it.

I'd love to see more women working in the games industry and I'm working with a non-profit organisation called Women in Games Jobs. There has been a general feeling in the past that development isn't something women are interested in. The same could be said for playing games but that is changing, especially with the rise of social and facebook games. They are a hook to get more girls involved in short bursts and interested in longer games. It's not a case that we need to start making games for girls; we need to show more of them what already exists and getting them involved.

Although I had played a few games when I was younger, I went to a girls' school where nobody else played and it wasn't really part of my world. My first real exposure to computer science was at uni and I decided to change my course to a BSc in multimedia and digital systems at Sussex. I'll never forget seeing Photoshop for the first time; I had never realised that computers and art could be combined in such a neat way.

My careers advisor suggested I try computer game testing, which sounded like great fun and it paid better than a supermarket job. It turned out I was pretty good at it, or at least better than I thought I was going to be. I would always try and ferret around into every nook and cranny of a game level and I was constantly breaking game builds which is apparently a sign of a good tester.

Testing is a great route for anyone looking to get a job in games because you get to learn the hardware and a few tricks of the software that give you a good grounding. You also get to meet lots of different people and a large part of being a producer is people skills. It helps if you have a computer science background and have an idea of how game design works, although I suspect that's instinct that comes through actually playing games.

I'm still an avid gamer and it's no bad thing that part of my job is keeping up with what people are playing. I try to do as much as I can during the evenings – I go to comedy clubs with friends and I passionately love films. In the last year I have re-discovered a passion for science so I've started listening to Podcasts, going to talks and exhibits.

The last thing I tend to do in the evenings is watch some House, which I am totally addicted to.