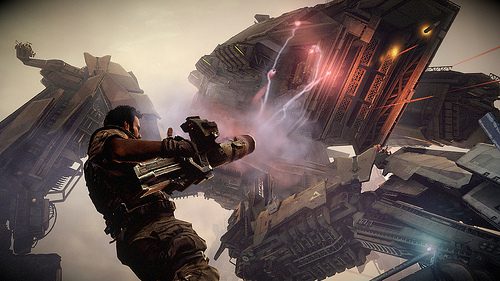 On Friday and Monday we posted preview videos of 'From The Ashes', the third DLC map pack for Killzone 3. Consisting of two new maps and two re-imagined Killzone 2 'retro' maps, "From The Ashes" will hit the PlayStation Store tomorrow for just €4.99\£3.99.
If you're still on the fence about 'From The Ashes', check out this ass-kicking montage that shows all four maps in glorious action:
But that's not all! Newcomers to Killzone 3 will be interested to learn that we're also releasing a DLC Bundle Pack including the Retro Pack, the Steel Rain Pack and the From The Ashes Pack – eight maps total – for just €9.99\£7.99. There's never been a better time to join Killzone 3's online multiplayer arena, so grab a map pack and jump in!