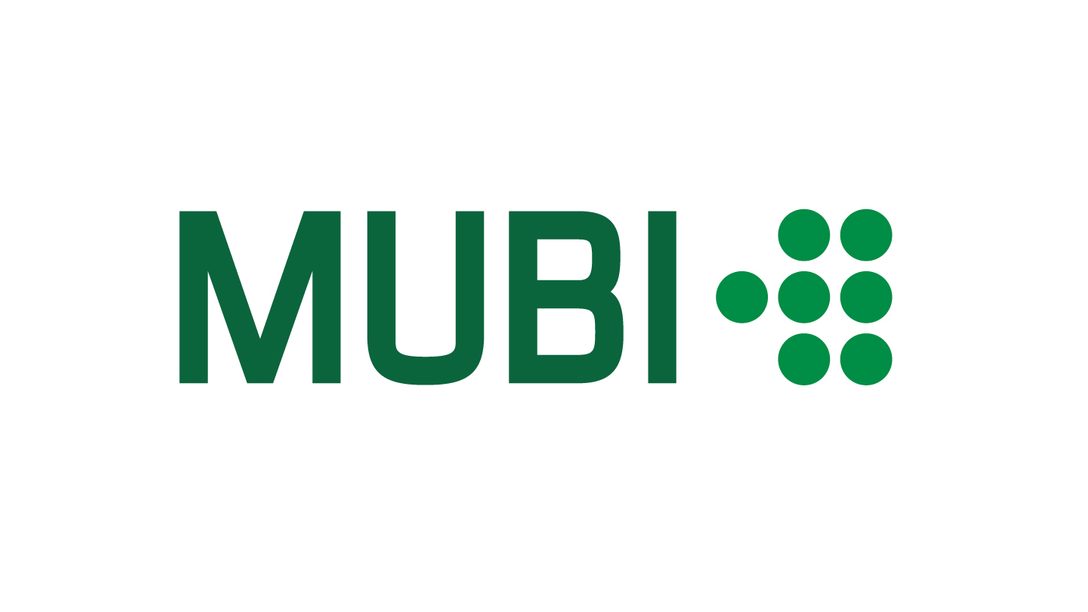 Here's what's going on at MUBI, your online cinema for independent, international and classic films on your PlayStation 3.
A reminder: only two weeks left in our free retrospective of films from Cannes' Critics' Week program! It ends on June 30, so watch what you can!
We're very excited to announce that on June 27 MUBI will be hosting for free the global online premiere of an new short film, Scenes from the Suburbs, a collaboration between director Spike Jonze (Being John Malkovich, Where the Wild Things Are) and the award-winning band Arcade Fire. Starting Monday, June 13 audiences are invited to submit questions on http://www.facebook.com/MUBIdotcom to the band for a chance for them being asked during a backstage Q&A. On June 25 the band will pick their ten favorite questions and record their answers, which will be screened at http://www.youtube.com/mubi on June 27 along with Scenes from the Suburbs and an exclusive making-of featurette about the film. Scenes from the Suburbs will be playing worldwide for free on MUBI June 27-28.
Now, onto some highlights now playing on the platform!
The Pleasure of Being Robbed (Joshua Safdie, USA), pictured above
This Cannes Film Festival entry by up and coming American independent filmmaker Joshua Safdie is the story of a young woman whose compulsive curiosity leads to bold, elaborate acts of thefts. A beguiling blend of casual comedy and subtle, unsettling mystery.
Available in: Germany, Italy, Spain, Unikted Kingdom, Austria, Portugal, Sweden, Finland, Norway, Denmark, Switzerland, Belgium, Luxemburg, Netherlands, Australia, New Zealand

Trash Humpers (Harmony Korine, USA)
The new, impossible to describe film by Harmony Korine (Gummo, Julien Donkey-Boy, Mister Lonely) claims to be "a film unearthed from the buried landscape of the American nightmare, [it] follows a small group of elderly "Peeping Toms" through the shadows and margins of an unfamiliar world. Crudely documented by the participants themselves, we follow the debased and shocking actions of a group of true sociopaths the likes of which has never been seen before. Inhabiting a world of broken dreams and beyond the limits of morality, they crash against a torn and frayed America. Bordering on an ode to vandalism, it is a new type of horror—palpable and raw."
Available in: France, Spain, Denmark, Sweden, Norway, Finland
Harry Brown (Daniel Barber, UK)
Michael Caine calls back on his relentless genre performances of the 1970s in this thrilling film about an old shut-in who happens to be a former Royal Marine and is eventually stirred out of his passive solitude by the horrible violence going on around him in his neighborhood. He takes action as only Caine can.
Available in: Germany, Austria, Switzerland
Three Colors: Red (Krzysztof Kieślowski, France)
The final chapter in Krzysztof Kieslowski's acclaimed Three Colors trilogy, Red stars sexy Irène Jacob as a young model whose chance meeting with an unusual stranger leads her down a path of intrigue and secrecy. As her knowledge of the man deepens, she discovers an astonishing link between his past…and her destiny.
Available in: Italy
Bog of Beasts (Cláudio Assis, Brazil)
Set in a remote Brazilian village, a conflict between cultures, generations and genders erupts when the sexual desire of a young man runs afoul with a man who'll do anything to protect the virtue of his granddaughter in this startling entry at the Rotterdam and Locarno film festivals.
Available in: Everywhere!