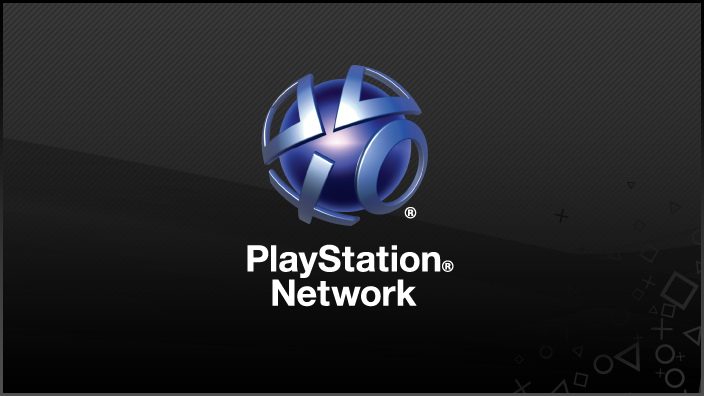 Greetings (cough) Gamocrats,
Now we are all back from San Francisco. We even managed to get some last minute souvenirs on the plane back… the flu :( It stopped the government of our Gamocracy briefly since it turned out coding from your sickbed is not all it is hyped up to be. Finally, we are all back in the office and hard at work.
Size does matter!
The second issue that we had to wrestle this week (after the flu) was the relative size of our hero on-screen. This is definitely something you want to get right early on or you will have a whole lot work ahead of you.
Choosing the size of the character is all about matching the gameplay. For an RPG or a puzzle type platformer, for instance, the character can usually be quite big since the pace of movement is not as important. For a Super Mario type action platformer, however, the character will have to be quite small.
Lets use the two awesome and quite well known platformers above to show the difference. In the slower paced puzzle centric The Lost Vikings the characters can be quite big since the movement speed is very low. In Super Mario the main character is very small which makes the hero seem like he is running at an incredible speed. It really comes down to the fact that if the character is moving fast the player needs to see more of the map to react; hence he has to be smaller.
For H7 we have been trying out a few sizes in between these two extremes. We finally settled for a size that will fit roughly 8.5 characters on top of each other (the examples above show 5 and 11.5). This will make for some speed in the game but still allow us to add a bit of detail to our hero.
Now we really have to get back to work to make up for all the lying around this week. If we squeeze in an all-nighter we might be able to show some video footage here.