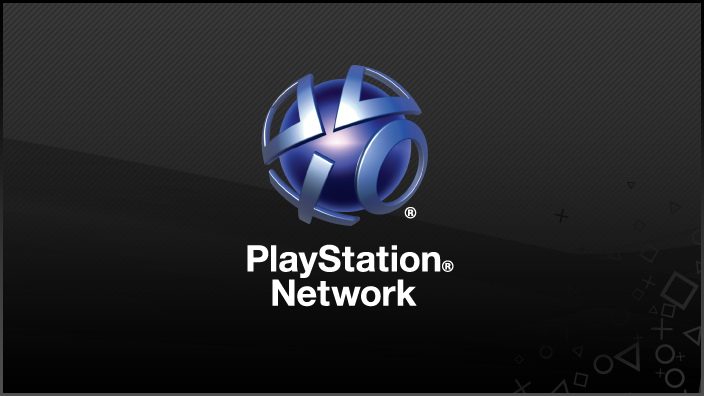 I have some exciting news to share with you this week. In addition to all the best new releases available, we also have a few exclusives for you too!
We are also offering you a FREE 3D item with the Sports Illustrated Swimsuit 3-D experience. To experience you will need (3D Television, glasses, HDMI and 3D capable audio).
You can also win an exclusive London film preview for Anuvahood for you and up to 20 of your mates.
Anuvahood is the first UK urban comedy from Adam Deacon, the star of Kidulthood and Shank. The film will be out in Cinema's from March 18 but if you can't wait and want to win this exclusive screening check out the trailer below and competition at eu.playstation.com.
To Buy:
– The Social Network
– The Illusionist
– Eat Pray Love
– Despicable Me
To Rent & Buy:
– Red (HD)
– Alpha and Omega (HD)
– The Town (HD)
– Mr Nice (HD)
– Resident Evil Afterlife (HD)
– Marmaduke (HD)
– Diary of a Wimpy Kid (HD)
– Takers (HD)
– Vampires Suck (HD)
– Savage
– Ajami
– I survived B.T.K