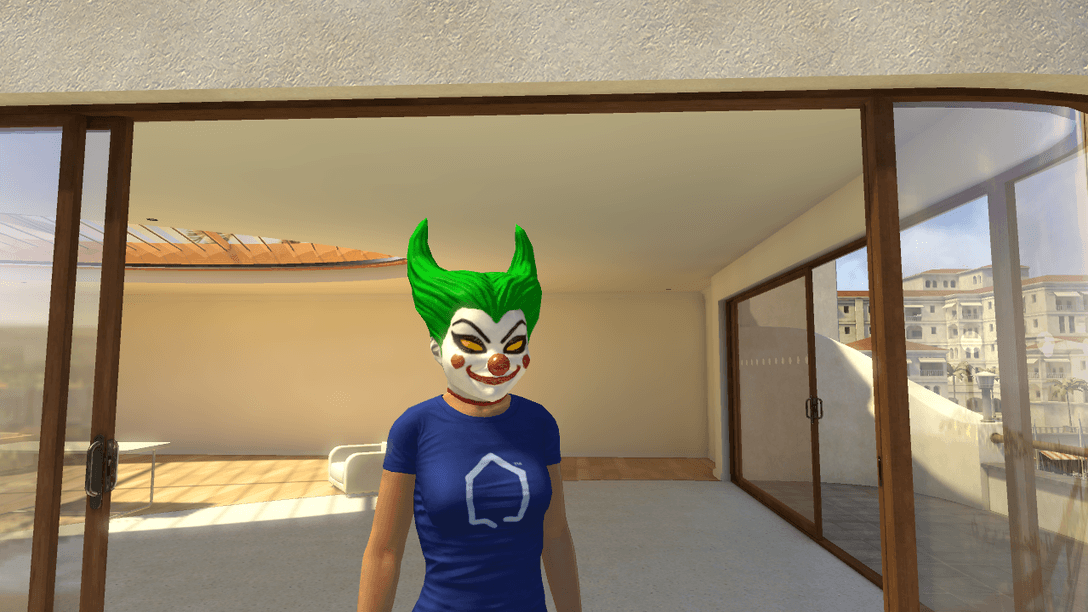 Are you a fan of quizzes? Is your knowledge of the DC Universe second to none? If the answer to either of these is yes (or even a maybe) then we have something for you. Introducing the DC Universe Online: Legend's Quiz.
Over weeks on Facebook, you have the opportunity to prove your legendary status and (for those eligible – see below) the chance to win exclusive in-game items, PlayStation Home masks and an awesome Batman figurine designed by none other than Jim Lee himself.
We'll even give you the chance to ask your friends for help on some of the questions; you can't say fairer than that.
To become the next DC quiz legend and win these great prizes you need to be 18+, but you can still play the quiz for fun if you're not and register your high score on the leaderboard.
Good luck!